Fulton County has a diversified economy
Featuring companies like FAGE USA, Benjamin Moore, Walmart Food Distribution Center, Crystal Geyser, Taylor Made Products, EPIMED and many others.

Office/industrial/commercial land values and rents are highly competitive when compared to other regions in New York State.

High quality, professionally managed municipal infrastructure systems exist in Fulton County. These systems have excess capacities that are available to support and promote new growth and development.

Tryon Technology Park offers shovel‐ready sites to attract new businesses into Fulton County.

Local governments utilize an expedited (1­‐2 month) process to secure local approvals.

The purchasing power of County residents is growing evidenced by the median household income rising 10% between 2010 – 2014

A 2017 Retail Strategy documented the demand for nearly 400,000 SF of new retail development opportunities in the County by 2020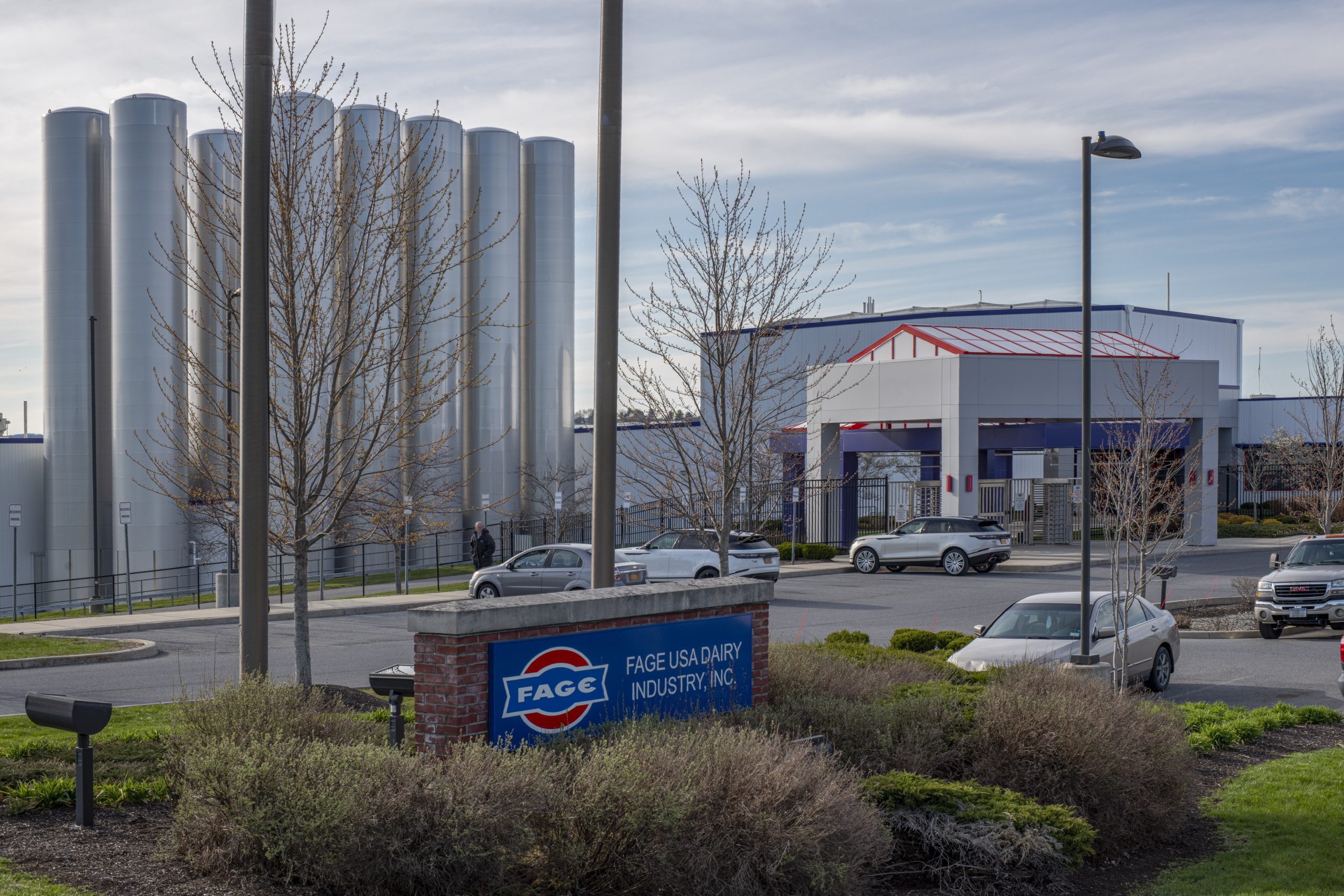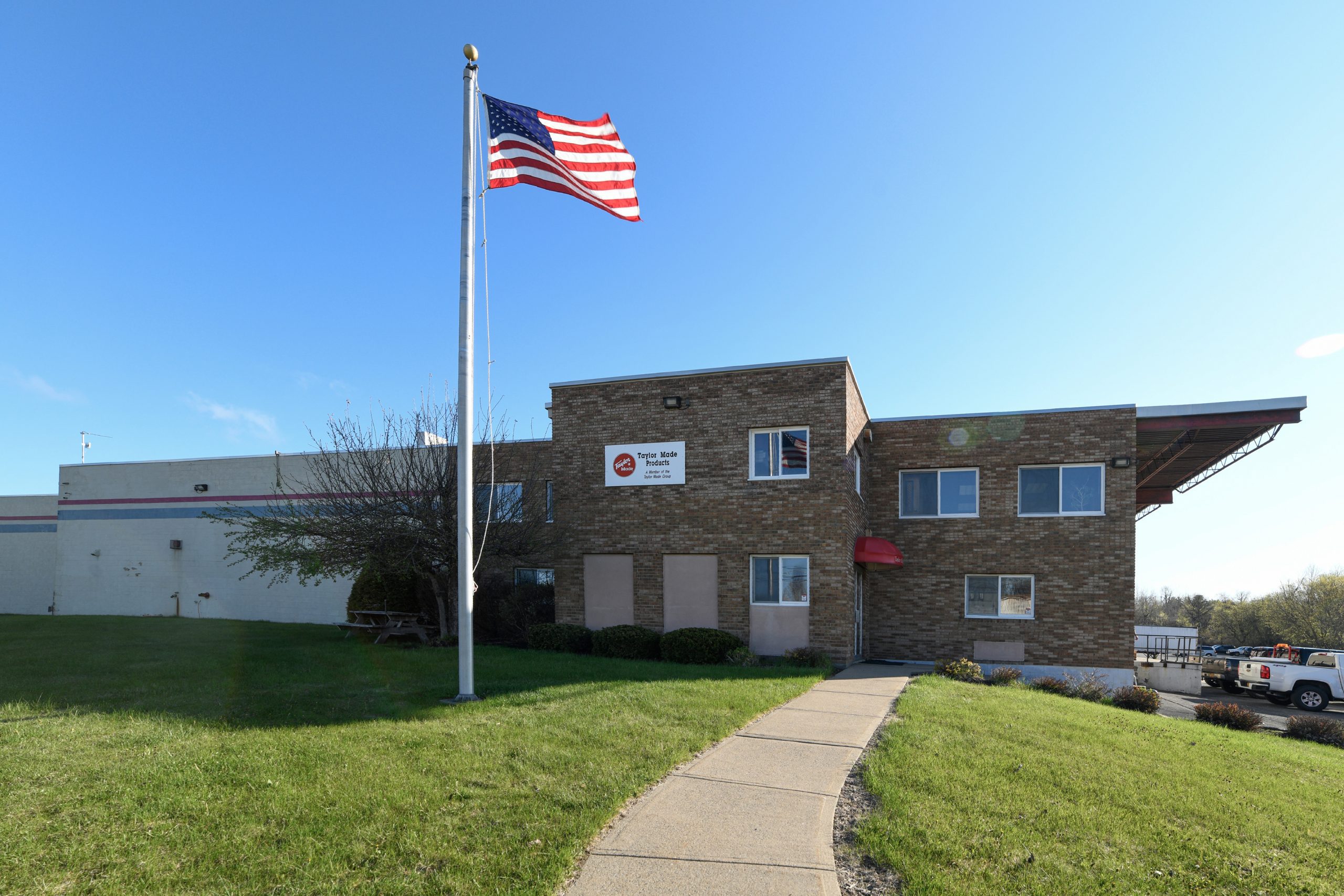 Nathan Littauer Hospital emphasizes a small, local approach to care, and celebrates Nathan Littauer Hospital & Nursing Home's community.
Benjamin Moore has found Fulton County to be a great place for our business because of its geographical location and access to key distribution routes.
We're professional, hard working, and local – so we can provide fast solutions and service that is second to none!
"For the past 25 years, CG Roxane has dealt with nine states all over the USA and we picked Fulton...
Euphrates buys raw milk, which arrives via tanker truck in a special bay of their building. Deliveries are received Sunday...
FAGE USA DAIRY, LLC chose Fulton County because of its strategic location and quick access to the natural resources and transportation...
The Fulton County, New York Epimed location consolidated into a new, custom designed building on Sal Landrio Drive as the...
Through all phases – planning, construction and ongoing operations, the IDA and economic development team have been ideal partners. We...
Local specialty sausage manufacturer Espuna located their Imperial Chorizo brand headquarters in Gloversville.
Pioneer Window Mfg. Corp. is a full-service supplier of architectural windows, doors, curtain walls, storefronts and other architectural aluminum products
At Yusen Logistics (Americas), we pride ourselves on our ability to provide shippers, both large and small, with a portfolio...
The facility will supply grocery items to Wal-Mart Supercenters in New York and the Northeast.
Fulton County's Competitive Strengths
Competitive Office and Industrial Lease and Sale Rates
Fulton County offers highly competitive lease and sale rates, compared to State averages:
Buildings in downtown, just off downtown and elsewhere
Source: Targeted Industry Analysis: Tryon Technology Park