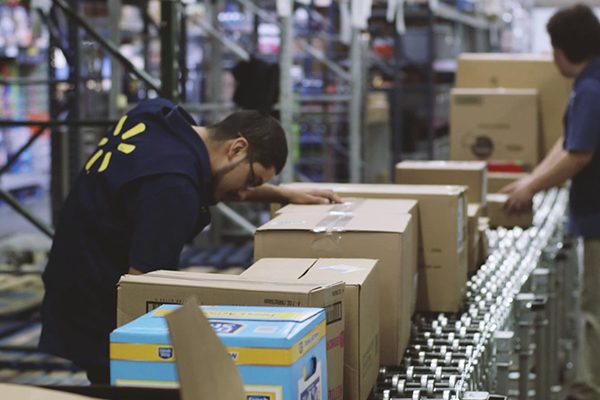 Fulton County will be home to a new $40 million project that will create 400 permanent, full-time jobs.

Wal-Mart Stores Inc. of Bentonville, Ark., has announced plans to construct an 800,000-square-foot distribution center in Johnstown Industrial Park on Route 30A in Johnstown.

The facility will supply grocery items to Wal-Mart Supercenters in New York and the Northeast. Such supercenters combine a traditional Wal-Mart discount department store and a full-size grocery store into one giant facility of up to 200,000 square feet.