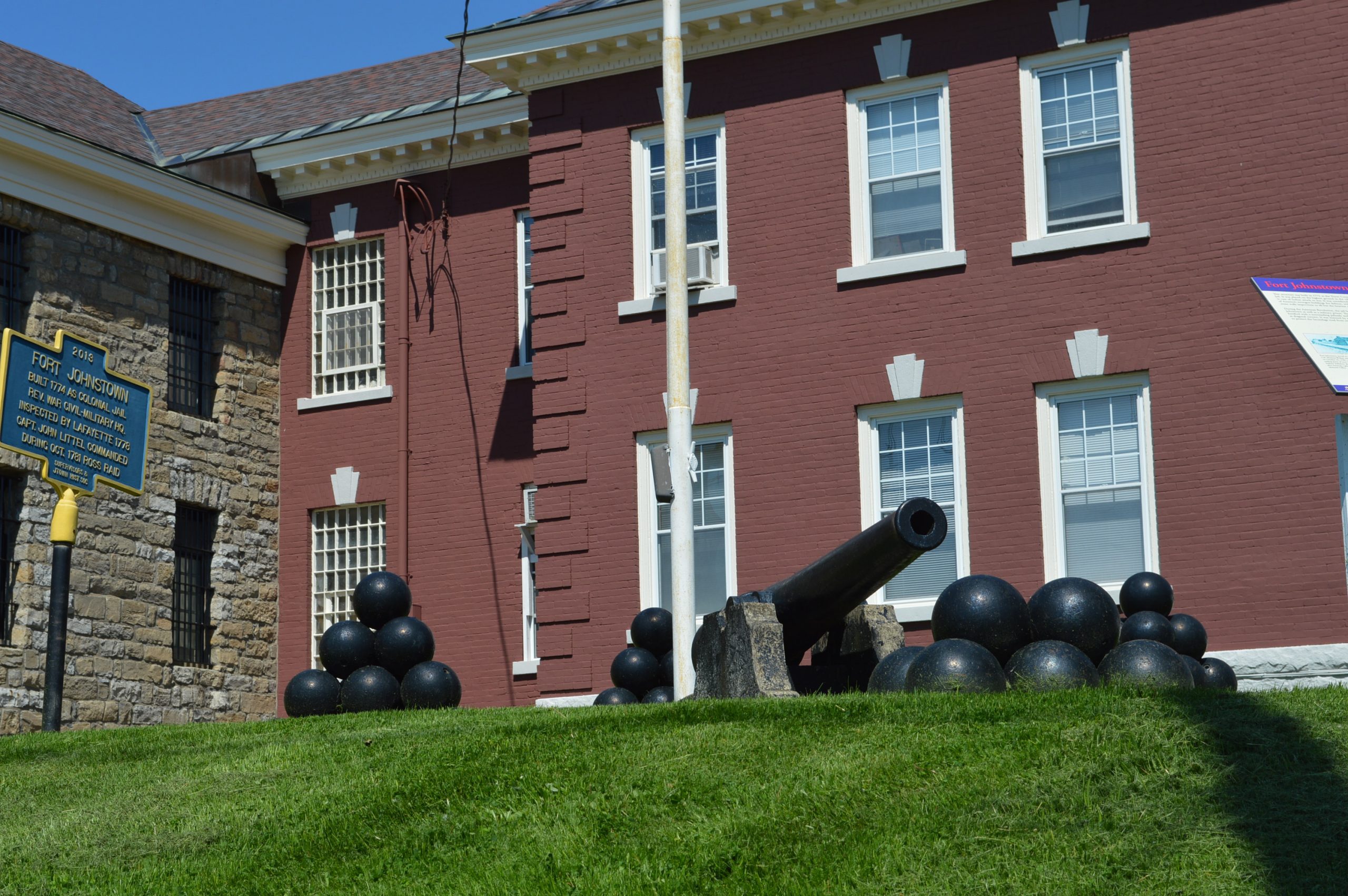 Mission
The IDA's mission is to create and promote economic growth and prosperity for both residents and entrepreneurs in Fulton County. 
The IDA's role in Fulton County's Economic Development Program is to develop and maintain an inventory of shovel-ready sites for new and expanding businesses, offer financial incentives, as may be required, to encourage the creation of new and retention of existing jobs and expand the County's tax base. In doing so, the IDA strives to make Fulton County a desirable place to live and do business.
Quick Facts
IDA created in 1970.
IDA Board has 7 members appointed by the Board of Supervisors.
IDA members are non-paid..
NYS designates IDA's as tax-exempt.