Fulton County is

Strategically

Located ….

14

34
20

46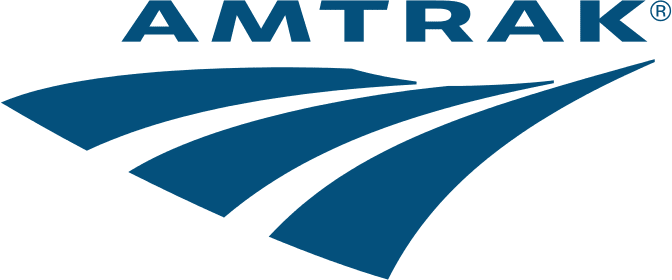 11
48
Business Climate
Fulton County NY is Open for Business!
Expedited Local Approval Process – 60+/- days to obtain local approvals and complete SEQR review
Fulton County and its municipalities own and operate high-­quality municipal infrastructure to support all existing and new development opportunities.
Fulton County Industrial Development Agency
From state-of-the-art business and industrial parks, to classic industrial age buildings steeped in the romance of history, Fulton County has the right place for your cutting-edge business. With shovel-ready sites and existing buildings available, Fulton County has opportunities to start or grow your business.
Our centralized location allows businesses to serve Northeast, North American and International markets. We are also strategically situated within New York's Tech Valley. Centered between GlobalFoundries Fab 8 semiconductor chip fabrication facility to the east, Nano Utica to the west and the Colleges of Nanoscale Science and Engineering to south, Fulton County sits in the heart of this high-tech triangle of opportunity.
Contact Us We Want to talk to you
Futon County is a great place to do Business