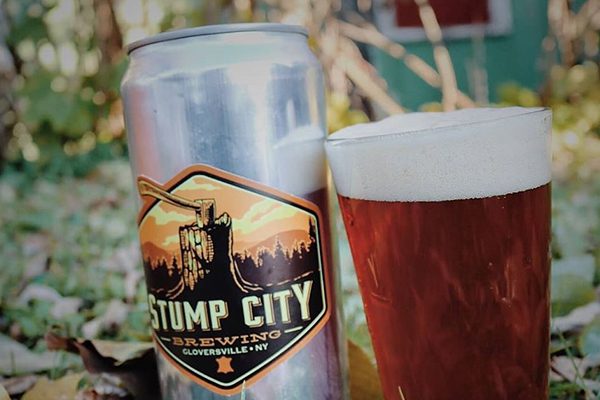 Our story starts with home brewing as does many breweries. The owners, Nicholas Sherman, Casey Oare, Matthew Sherman, and Jerry Sherman have been beer enthusiasts and homebrewers for years.
After Matt went for some formal training he vowed to open his own brewery someday and brought the rest of us on board. In 2013 the planning begun, we decided the best location would be on the property owned by Jerry Sherman so we began clearing land that summer. Unfortunately winter came which made moving logs a little bit difficult and we would resume work the following spring.
​We laid the foundation that spring as well as our water system large enough to support future upgrades. As luck would have it we had a very mild winter which allowed us to pour concrete late in the year and get to putting up the structure of the building. Another long year of working on the interior and getting the siding on and we were close to opening.
​In January of 2017 we held our soft opening to only supporters of our indiegogo campaign and had great response. We will continue to strive to be the best brewers this Stump City has ever seen.