Fulton County has a diversified economy
Featuring companies like FAGE USA, Benjamin Moore, Walmart Food Distribution Center, Crystal Geyser, Taylor Made Products, EPIMED and many others.

Office/industrial/commercial land values and rents are highly competitive when compared to other regions in New York State.

High quality, professionally managed municipal infrastructure systems exist in Fulton County. These systems have excess capacities that are available to support and promote new growth and development.

Tryon Technology Park offers shovel‐ready sites to attract new businesses into Fulton County.

Local governments utilize an expedited (1­‐2 month) process to secure local approvals.

The purchasing power of County residents is growing

A 2017 Retail Strategy documented the demand for nearly 400,000 SF of new retail development opportunities in the County by 2020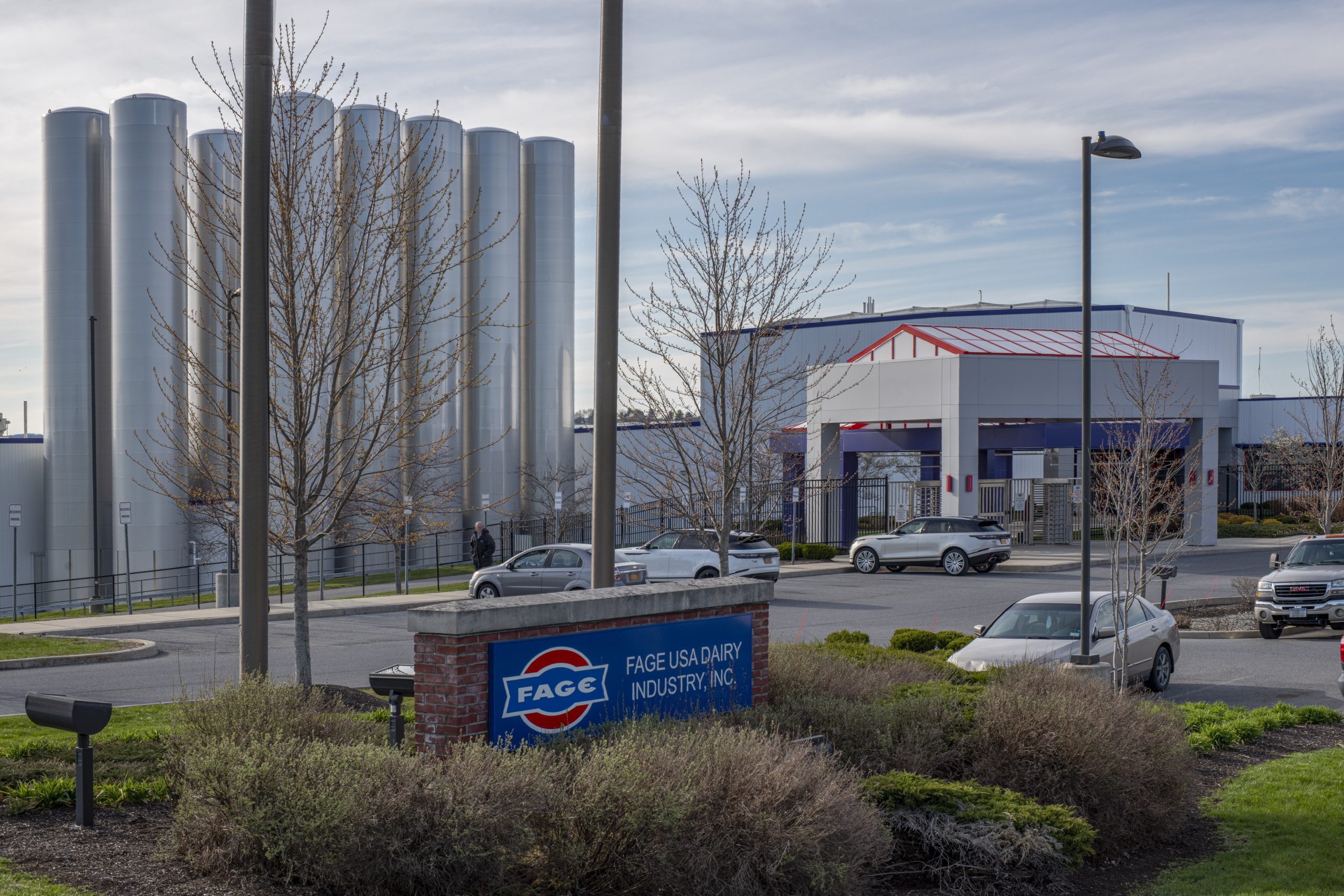 Manufacturing
Versatile Wood Fabrication's custom pallet & shipping container manufacturing facility is located in Johnstown, NY.
Warehouse/Distribution/Transportation:
Universal Warehousing is located at Mayfield Commerce Park, 204 County Highway 157, Gloversville, NY 12078.
Yusen Logistics is a warehousing and distribution center located at 160 Enterprise Road Johnstown, NY.
The facility will supply grocery items to Wal-Mart Supercenters in New York and the Northeast.
Education/Labor Training
Workforce Solutions Centers, coined as "One-Stop Centers" bring together multiple programs and services to help people find jobs.
PTECH is a pathway in technology towards early college high school classes for students entering 9th grade.
HFM BOCES operates several workforce development and training programs that prepare high school students to enter the local workforce.
FMCC is a community college in Johnstown, New York. It is part of the State University of New York.
Other
Gloversville's leading source for news and information on the Fulton, Montgomery and Hamilton County regions.
We're professional, hard working, and local – so we can provide fast solutions and service that is second to none!