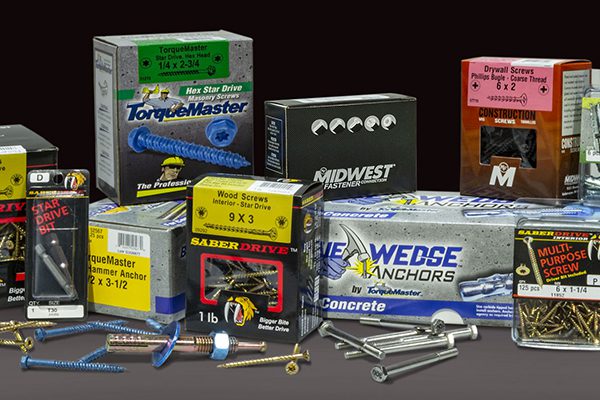 The former Callaway Golf Co. plant in Gloversville, New York, sold for $1.1 million to Midwest Fastener Corp., a Michigan company that will use the 65,000-square-foot building as a distribution center.

Based in Kalamazoo, Michigan, Midwest Fastener distributes packaged fasteners to thousands of hardware stores, home improvement chains and industrial clients in the United States. and overseas.

Midwest Fastener has six distribution centers in the U.S. The closest to upstate New York are in Winthrop, Massachusetts, and Wilkes-Barre, Pennsylvania, according to the company website.

In New York, Midwest Fastener distributes products to Ace Hardware, True Value, Do It Best Corp. and other companies.