Trained and Educated Workforce
Fulton County employers draw workers within a 45­‐minute commuting distance that includes Albany, Schenectady, Saratoga Springs and other population centers. This workforce offers an above average number of:
younger job seekers

executive age workers

pre‐retiree workers

Over 90% of the County's population drive their vehicles to work. The average commuting time is 23.4 minutes (one way). One­‐fifth of all workers living in Fulton County travel over 35 minutes with 16% traveling over 45 minutes.
Median Wages
This equates to retail buying power of approximately $11,000 per person. In this range, two wage earner families can purchase a home valued at between $120,000 and $190,000, significantly beyond the median home value countywide of $108,000.
New industries targeted by the County offer an average annual wage estimated at $43,000. At that level, a two-­wage earner household could afford a home between $172,000 and $258,000.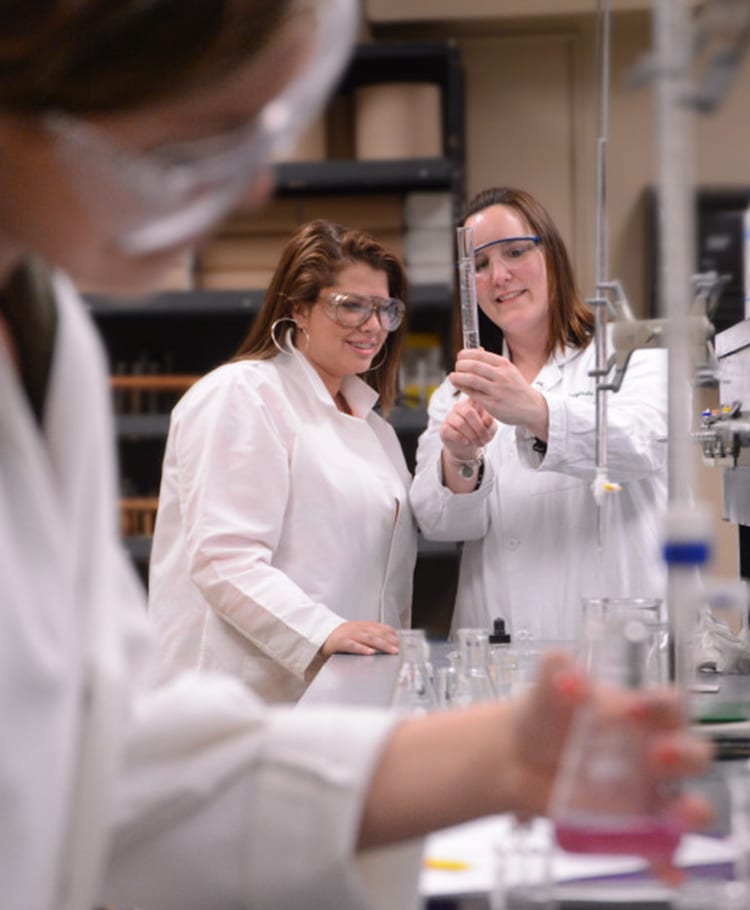 Work Force
The Region's workforce
totals nearly approximately 500,000. This workforce, which spans nine (9)
counties, includes workers within 45-minute drive.
Wages
Average annual wage in Region is $43,000
Commute
Average commuting time is 23.4 minutes.
Two Pathways in Technology (PTECH) Programs serve Fulton County.
These PTECH schools, which are new models for secondary educations, train students in business management, advanced manufacturing, information technology and health science. Upon graduating from these PTECH Programs with Associates Degrees, these graduates represent another source of trained, skilled labor for businesses in the Region.
Training
Fulton-Montgomery Community College (FMCC) offers tailored training to provide local companies with skilled workers.
Education
There are 15 colleges and universities in the Region that continually supply trained workers for local
companies.