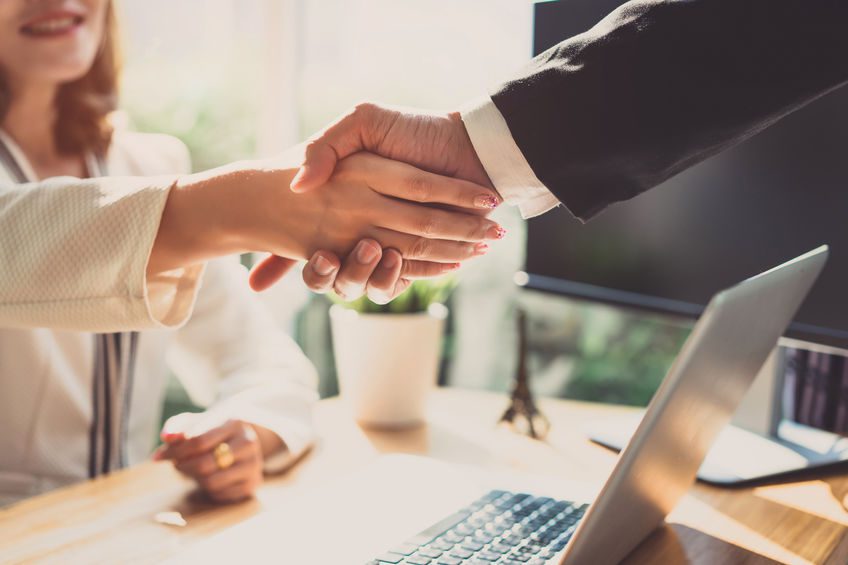 State Environmental Quality Review (SEQR)
Fulton County Planning Department Provides Staff Support To All Local Planning Boards.
Over the years, Planning Department staff Have developed strong working relationships with all local planning boards and have established procedures and protocols that usually results in a project obtaining these 2 local approvals in 30-60 days.
Many businesses  have expressed their appreciation for being able to obtain their approvals in such an expedited time-frame.
It's gets them in the ground quickly and minimizes their costs. This expedited approval process is a major incentive available to projects locating in Fulton County.