DCG Corplan, a national leader in market studies, completed a Targeted Industry Analysis for Tryon Technology Park identifying 7 Industry Clusters that would be a great fit:
Biomedical Research & Development
This cluster represents a group of startup or entrepreneurial enterprises that will provide proof-of-concept or pilot-manufacturing products in the biotechnology and medical fields. Research and development activities are anticipated to require incubator-style laboratories and meeting spaces.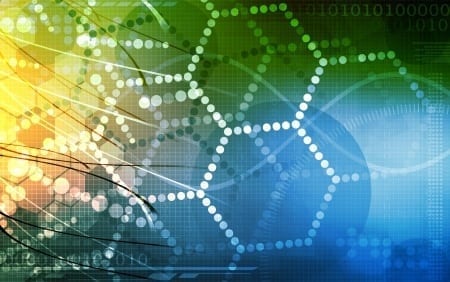 Food & Beverage
This cluster will capitalize on the already successful food manufacturing industries present in the area. Ethnic foods and beverages are anticipated as the key drivers. Dairy products such as Greek yogurt and artisan cheeses are a specialty of New York's Fulton County Region.
Health Care Products & Services
This cluster addresses the dynamics of the Health Care industry which requires more flexible approaches toward patient care and which in turn is prompting the need for smaller and more accessible facilities.
Headquarters & Business Services
This cluster illustrates the regional growth of professional and business services that will necessitate new office development and new location opportunities for established corporations seeking lower cost operating environments with good market access to multiple urban centers.
Renewable Energy
This cluster is focused on alternative energy generation which is a nationally recognized growth target. The opportunity for New York's Fulton County to construct biomass cogeneration, solar farms, geothermal recovery or other renewable system for any major new investment is a priority.
Electronics
Contract electronics manufacturing will be the most common activity within this cluster. Bench assembly of purchased components on a customer demand basis represents a major growth opportunity for New York's Fulton County Region.
Software and Media
This cluster combines a number of key information-based targets. Gaming software continues as a prime market driver for the Region. Traditional publishing is quickly becoming a software industry, with e-books now accounting for nearly a quarter of all book sales, both hard and soft cover