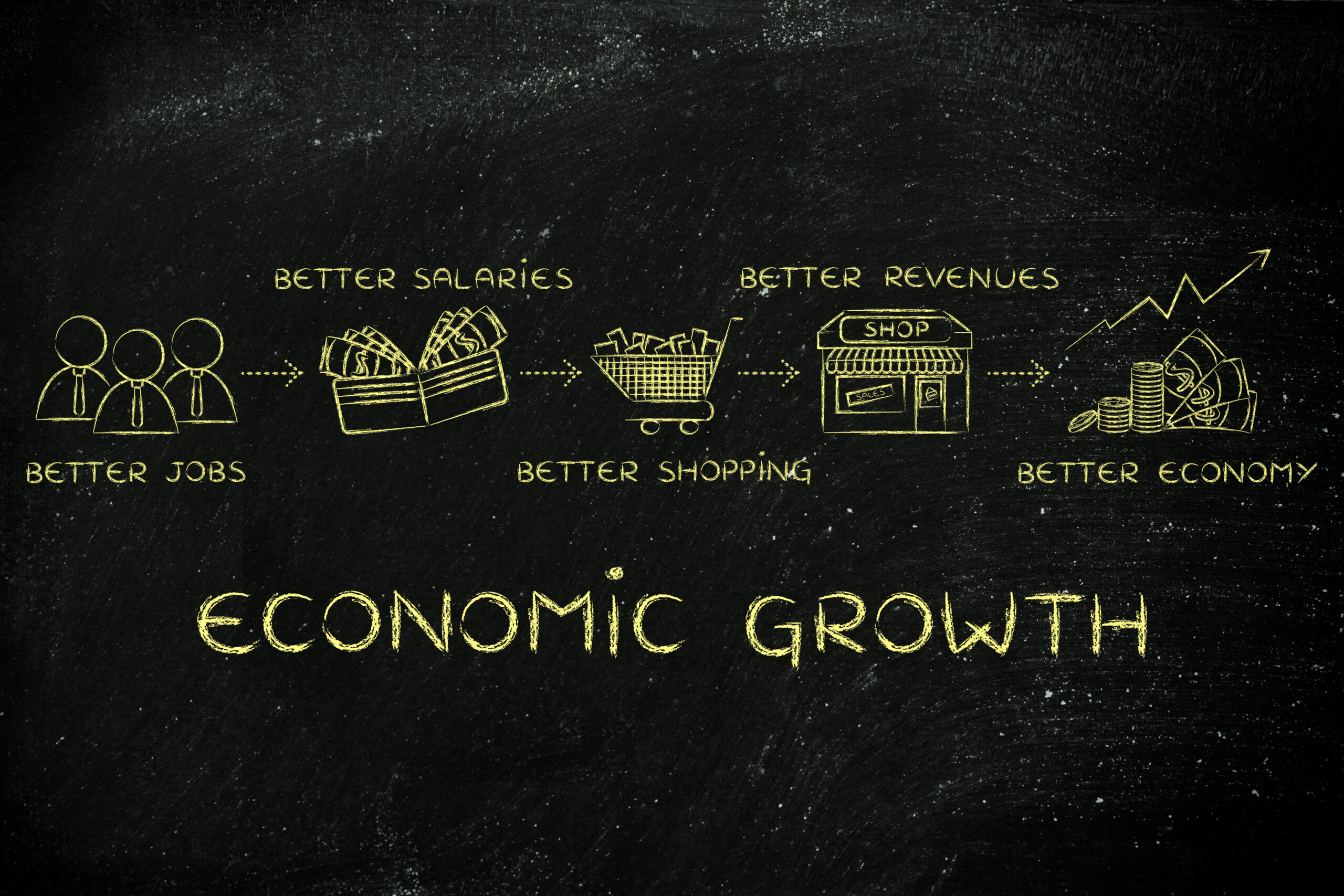 Tryon's Vision Being Realized
The lands comprising the Tryon Technology Park (TTP) were previously used to operate a State-run Tryon Juvenile Detention Facility.  New York State closed that facility in 2011 resulting in the loss of 350 jobs.  The Fulton County Industrial Development Agency (IDA), in partnership with Fulton County, embarked on a project to repurpose the lands at the Tryon Detention Facility into shovel-ready sites for new businesses called the TTP.  The vision was to attract new businesses into the TTP to replace the jobs lost by the closing of the Detention Facility.
The IDA was recently contacted by Winstanley Enterprises (WE) who would like to help the IDA achieve its vision for the TTP.
WE is a large commercial real estate developer based in Concord, MA.  The Company currently owns and operates 54 buildings totaling over 12.3 million sf of space that is used by outlet shopping centers, shopping centers, multi-story offices, flexible offices, research and development properties, warehousing and distribution centers, biotech and medical facilities and residential uses.
A component of WE's commercial real estate portfolio are "Build to Suit" sites.  A Build to Suit site is a vacant tract of land WE owns and has developed specific plans for constructing a building on the site.  WE obtains all local approvals needed to develop the building on a site.  Once those plans are approved, WE markets that site and building to prospective companies.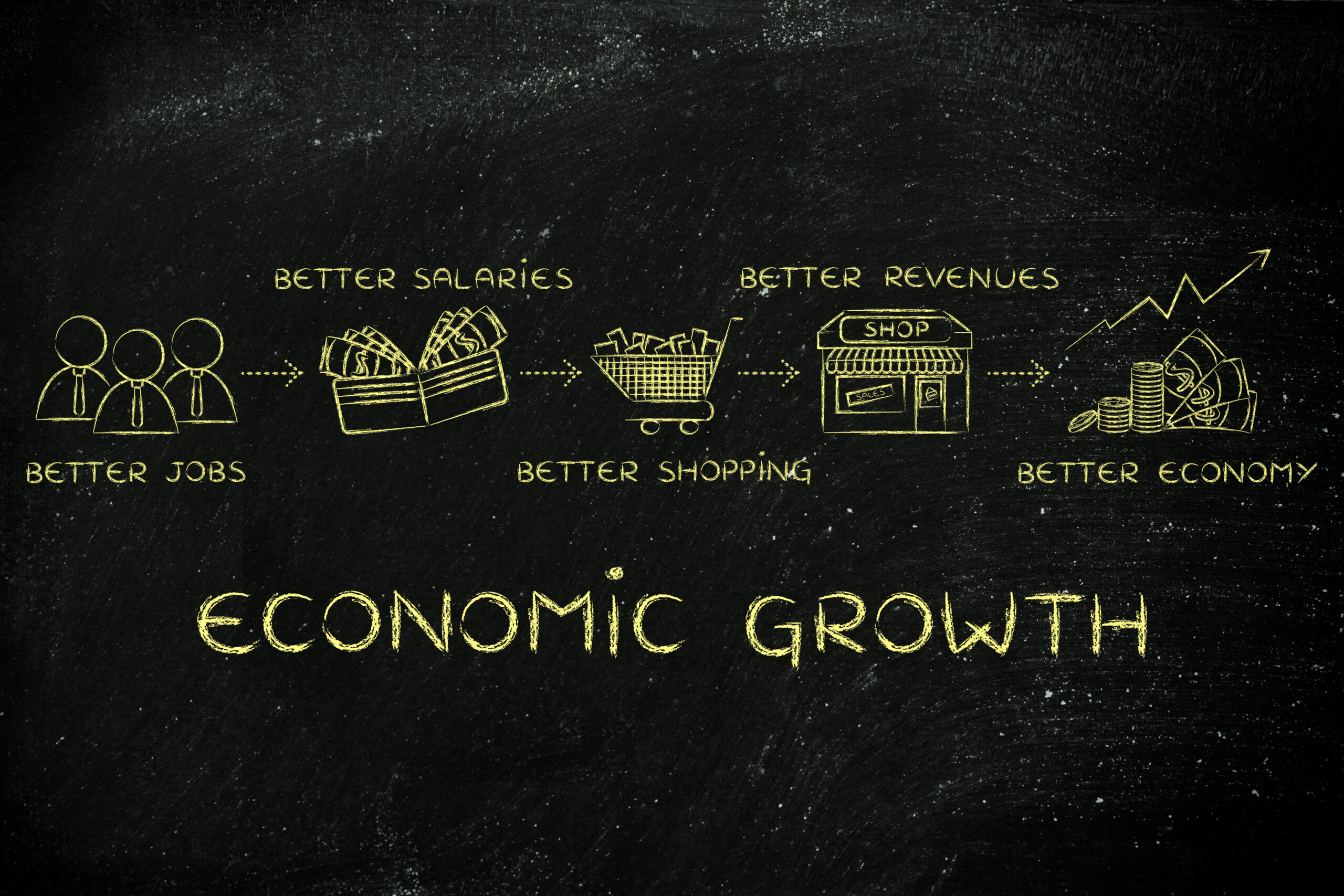 WE and the IDA have executed a Purchase and Sales Agreement whereby WE will purchase the 236+/- acres of land remaining in the TTP and use those 236+/- acres to develop four (4) Build to Suit sites:
| | | |
| --- | --- | --- |
| Build to Suit Site 1 | 123+/- acres | 1,300,000 sf Building |
| Build to Suit Site 2 | 51+/- acres | 500,000 sf Building |
| Build to Suit Site 3 | 45+/- acres | 350,000 sf Building |
| Build to Suit Site 4 | 17+/- acres | 150,000 sf Building |
| Total | 236+/- acres | 2,300,000 sf Building |
"If WE's plans are realized, these new buildings will generate a significant number of new jobs and a significant amount of new tax base for the local taxing jurisdictions,"
IDA Executive Director James Mraz said.
"Most importantly, it would fulfill the vision we had for Tryon when we embarked on this project several years ago."
WE is completing background studies to ensure the site is "shovel ready." Surveyors and investigators have completed topographic mapping, wetland and geotechnical investigations, Phase I Environmental Site Assessment  and environmental reviews.  The company is confident in their ability to find tenants.  In fact, they've already begun marketing the property to prospects.
WE's plans will be a triumph for Tryon.