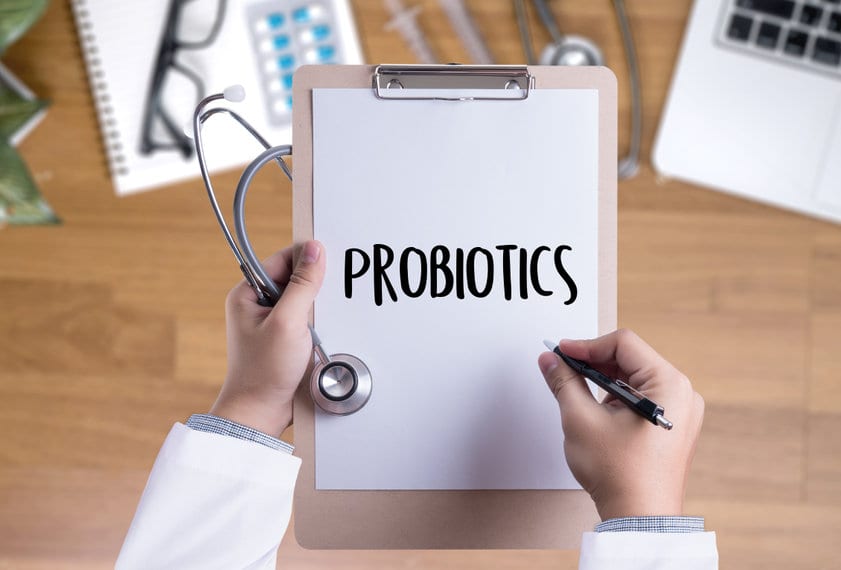 Tryon Technology Park gets a boost with Probiotics     
When the former New York State owned Tryon Residential Center in the Town of Perth, Fulton County closed more than a decade ago, the State deeded the property, which included 515 acres of land with water, sewer gas and electric services on-site, to the Fulton County Industrial Development Agency (IDA). The plan was to convert a portion of the property into shovel ready sites for businesses. The goal was to create jobs to replace the ones lost when Tryon closed and to create new tax base for local taxing jurisdictions.
Approximately 220 acres out of the 515 received were targeted to be shovel-ready sites. Investments were made into improving access to the sites as well as upgrading water, sewer and electric infrastructure.
Today, we're excited to share that we're seeing real progress at Tryon. Dr. Shri Verma, a local gastroenterology specialist in Gloversville, New York has purchased from the IDA a 27 acre tract of land that included several buildings. Dr. Verma plans to renovate 1 or more buildings to start a new probiotic business there.
In addition to introducing Dr. Verma's patented probiotic to the market, the manufacturing and distribution of it will promote organic farming in the area. The plan id for the site to also serve as a hub for organic farm-to-table products.
Fulton County offers entrepreneurs like Dr. Verma a strategic location in a pro-business climate. Our community is rich in human resources with talented young job seekers, executive age professionals, and pre-retiree workers within an easy commute, and our high-quality infrastructure are already equipped to serve new business and development opportunities.