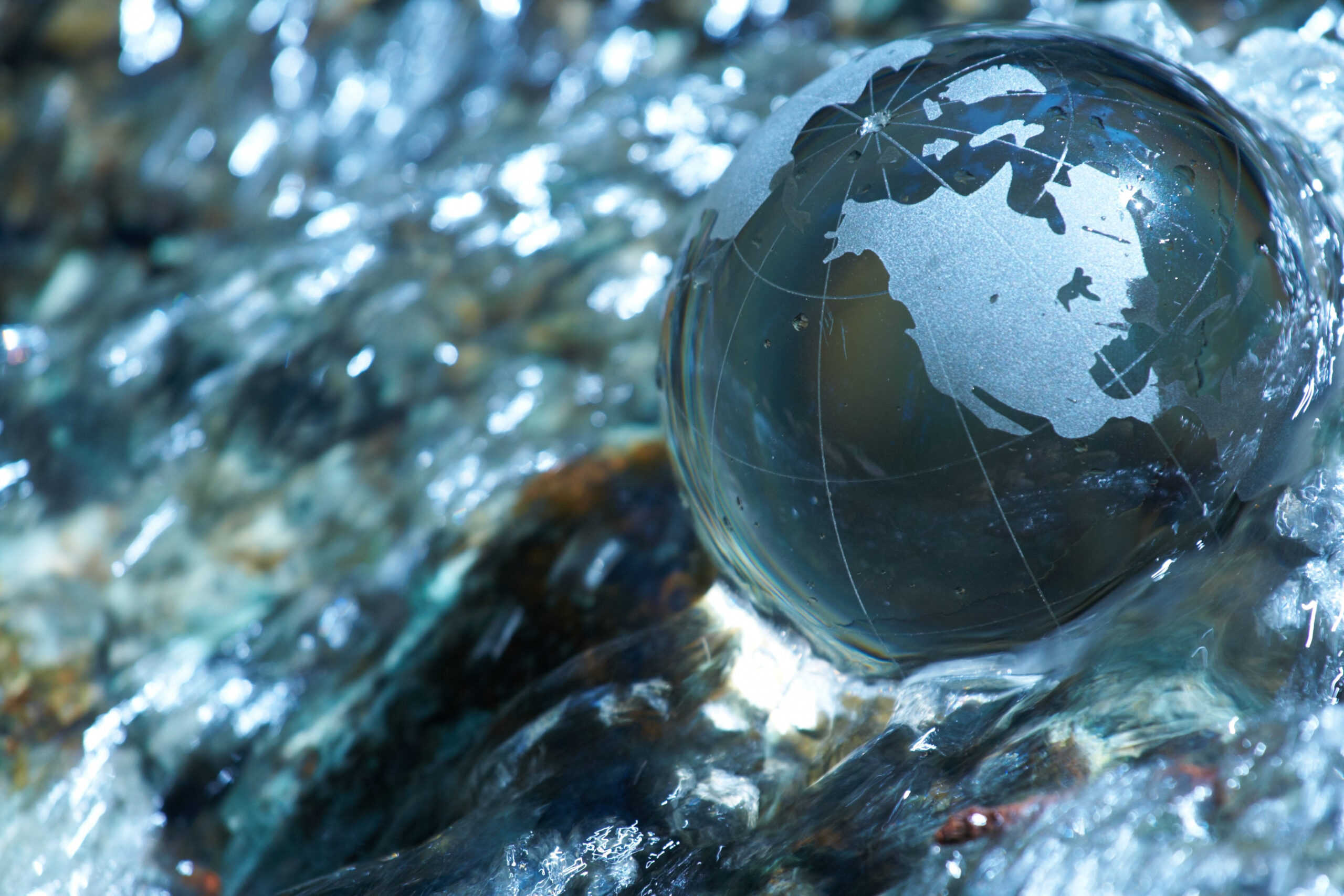 Fulton County's Innovative Plan
to provide infrastructure to support swelling economic opportunities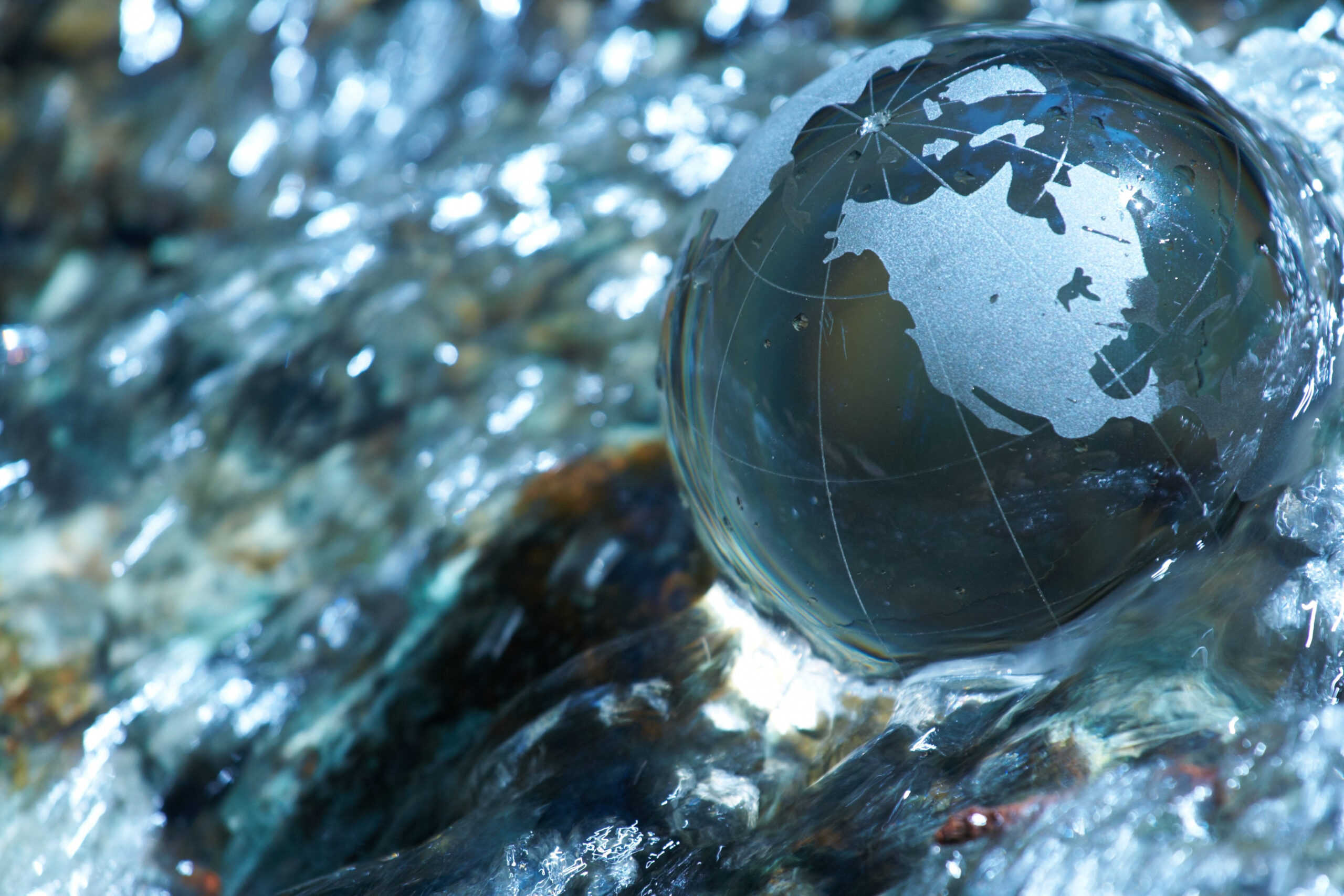 New businesses in Fulton County create new economic opportunities.
In the Tryon Technology Park alone, emerging businesses like the medical cannabis company Verio Health are creating new jobs, new wealth, and new opportunities for Fulton County residents. Because of its strategic location, the County expects this trend to continue as technology-related business growth in Saratoga and other surrounding areas spurs additional business, commercial, retail, and housing projects.
Lack of available water and wastewater services has posed a historical challenge to land development.
Despite Fulton County's strategic location, getting water and wastewater services to the areas most ripe for development has posed a problem in the past. At present, six municipal water and four municipal wastewater systems operate in Fulton County. However, 97% of the developable land lies outside the current range of these systems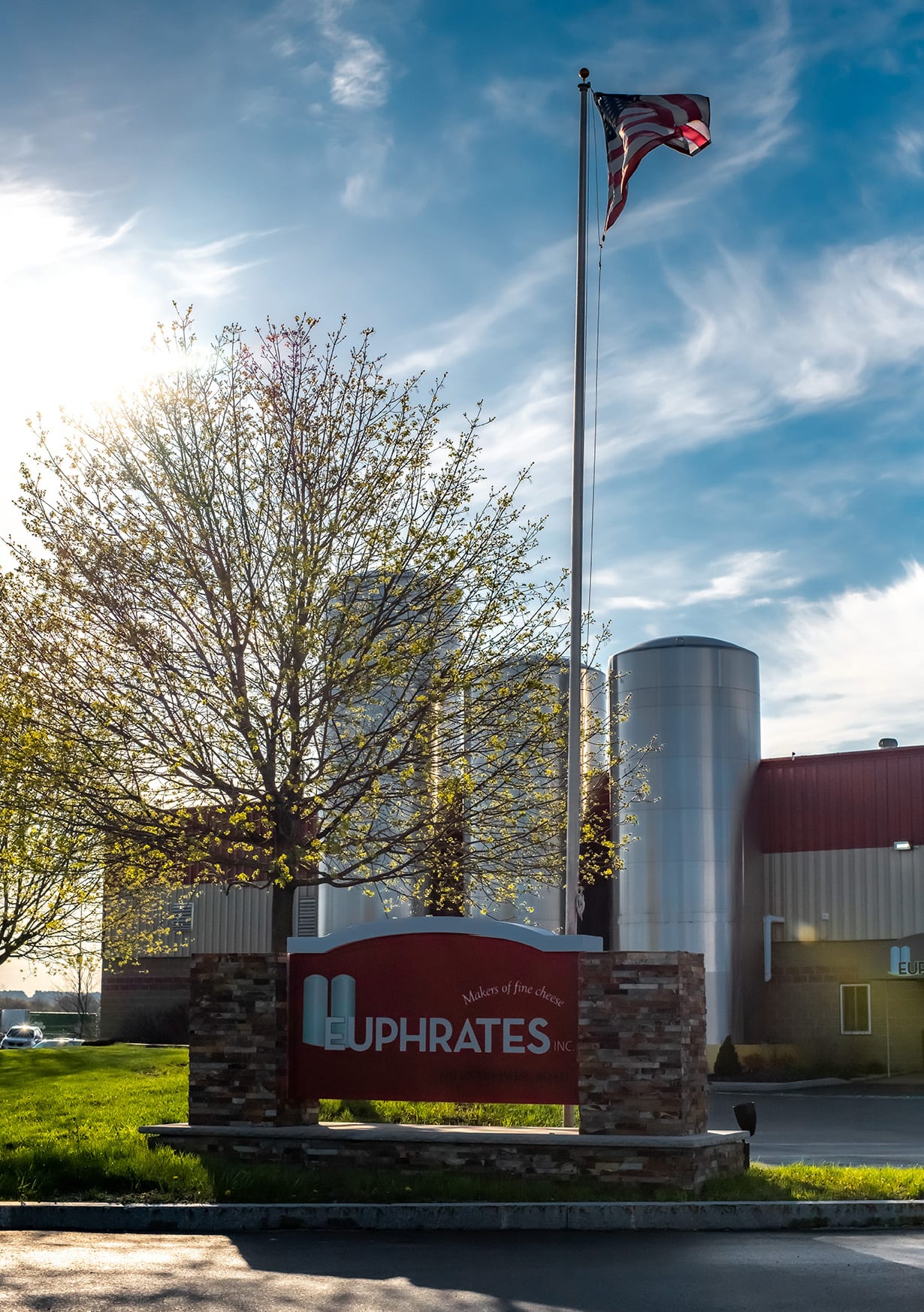 Fulton County's SMART Waters Program addresses this challenge and extends water and sewer services.
Fulton County recently implemented the SMART Waters Program after the completion of a major engineering evaluation determined a regional model for water and sewer services would not only be feasible but desirable. The Single-Model, Adaptable, Regional Transmission (SMART) of water and sewer systems provides considerable economic benefits by encouraging the development of vacant lands. The Cities of Gloversville and Johnstown have already committed to supply water and sewer capacity to this SMART Waters Program. Likewise, the Village of Broadalbin has agreed to share excess capacity in its wastewater treatment plant to further extend capacity. These service sharing agreements allow municipal water and sewer services to be extended to key locations throughout the County.
Pandemic economic stimulus provides additional funding for water infrastructure improvement.
In August, the Fulton County Board of Supervisors voted 16-1 to approve "Destination: Fulton County," a strategic spending plan for $10.4 million of federal pandemic economic stimulus funding. The Route 30/30A Corridor Sewer Project is one of three projects that will benefit from this influx of federal funding. This new wastewater collection system will include a 7-mile sewer line running from the City of Gloversville up Route 30A to the Village of Mayfield.
Fulton County offers developers a commitment to infrastructure investment.
Developers choose Fulton County for a variety of reasons. We have a strategic location, offer expedited local approvals, a probusiness climate, and a competitive workforce. Perhaps most importantly, we offer a commitment to continuous infrastructure improvement because when our local businesses and communities are thriving, we thrive.