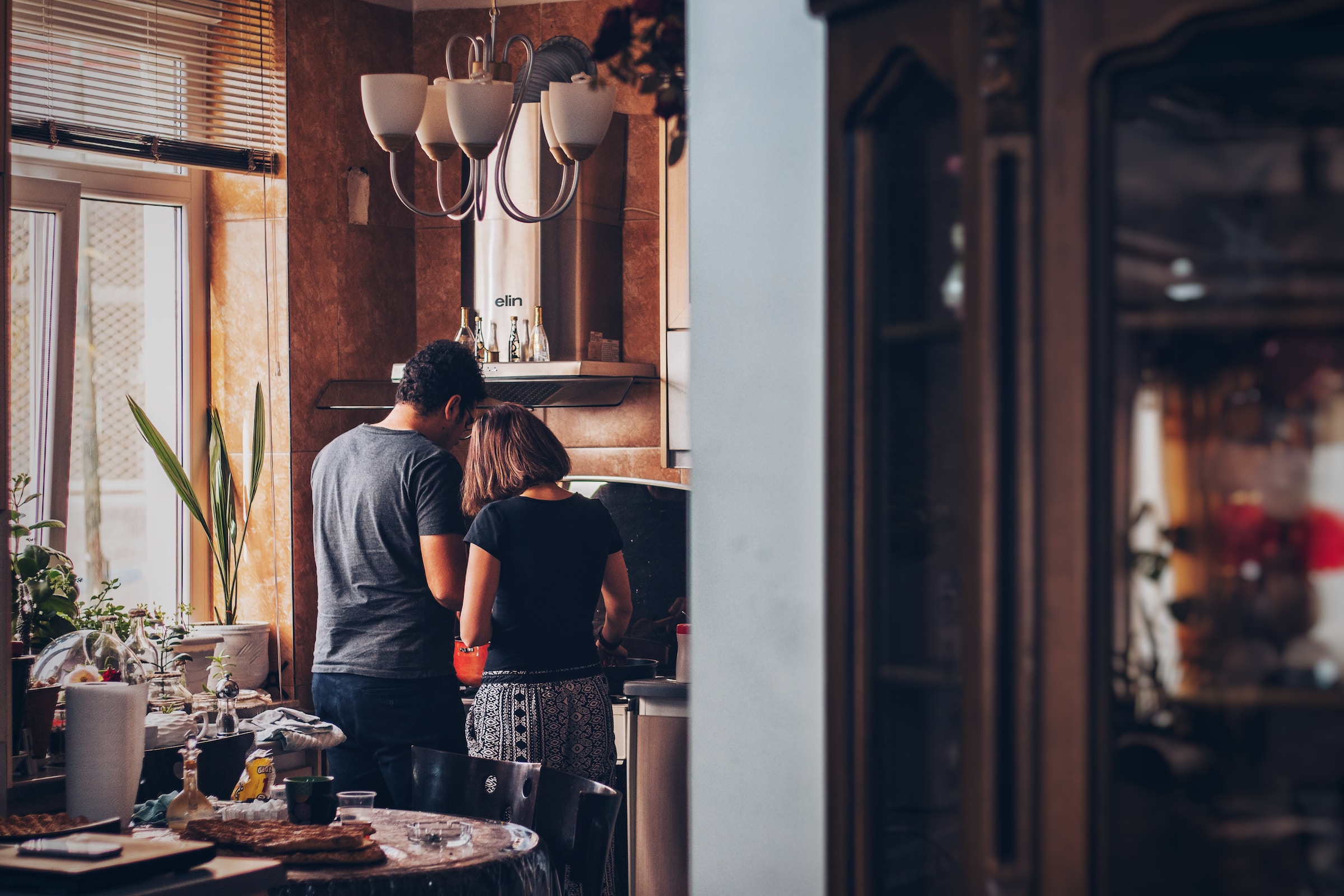 Fulton County's growing demand for new housing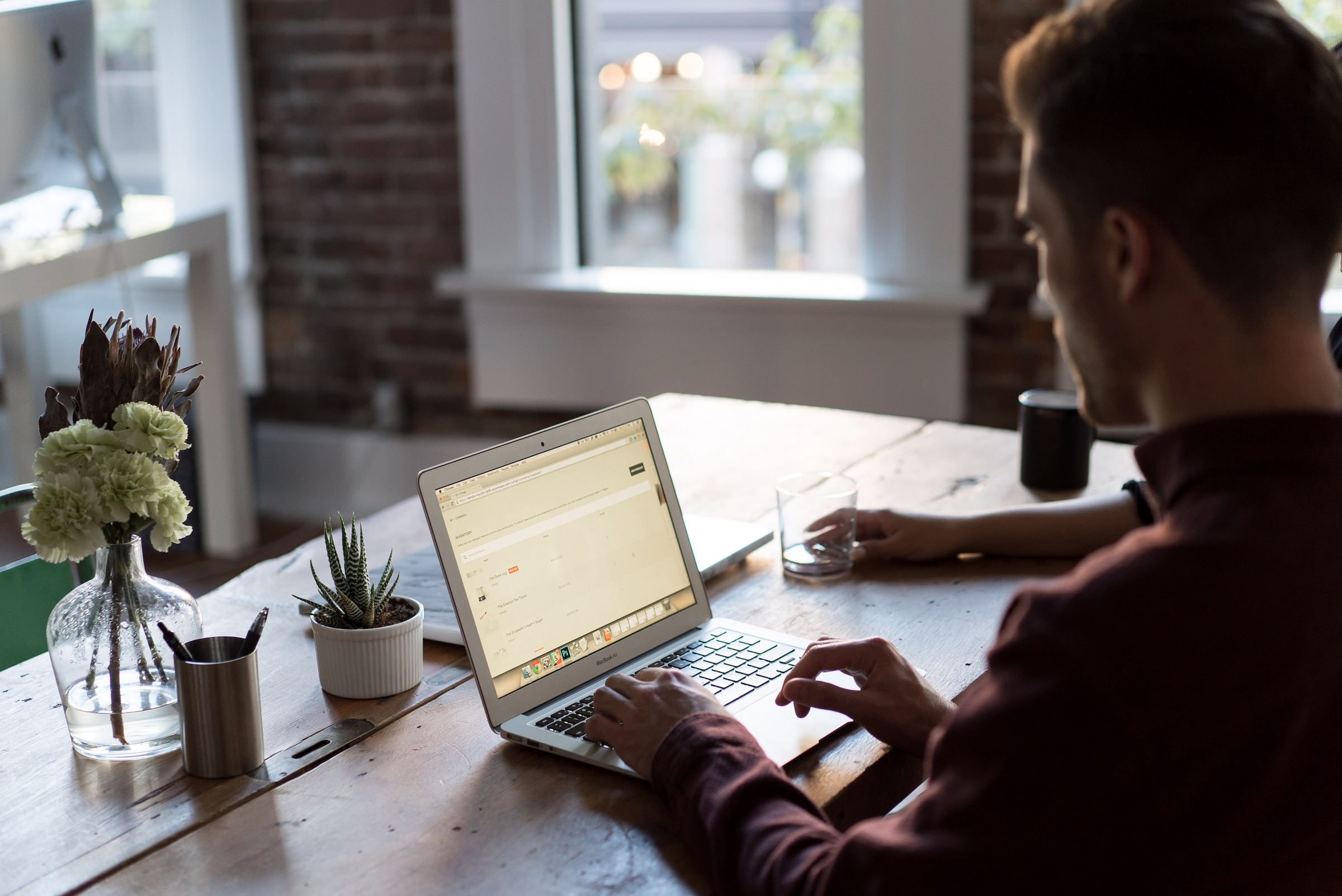 Fulton County is currently experiencing an influx of urban residents seeking more affordable living and a better quality of life. This trend, often referred to as "urban flight," is driven by the desire for spacious homes, working from home, outdoor activities, and a sense of community.  People are leaving city life behind for the charms of Fulton County.
However, it's not just remote work driving this trend. The County's growing business sector is contributing to job growth and development. Industries like advanced manufacturing, healthcare, and technology are flourishing in the area's business parks, bringing with them a need for more housing to accommodate the growing workforce. This has led to a demand for various types of housing, from apartments for families to single-family homes.
Fulton County's recently completed Housing Strategy documented these trends with data showing the County's changing demographics and economic landscape. The Strategy's findings highlights the current need for new housing that caters to families, remote workers, and professionals.  As Fulton County's economy diversifies and its population continues to change, the demand for new housing remains.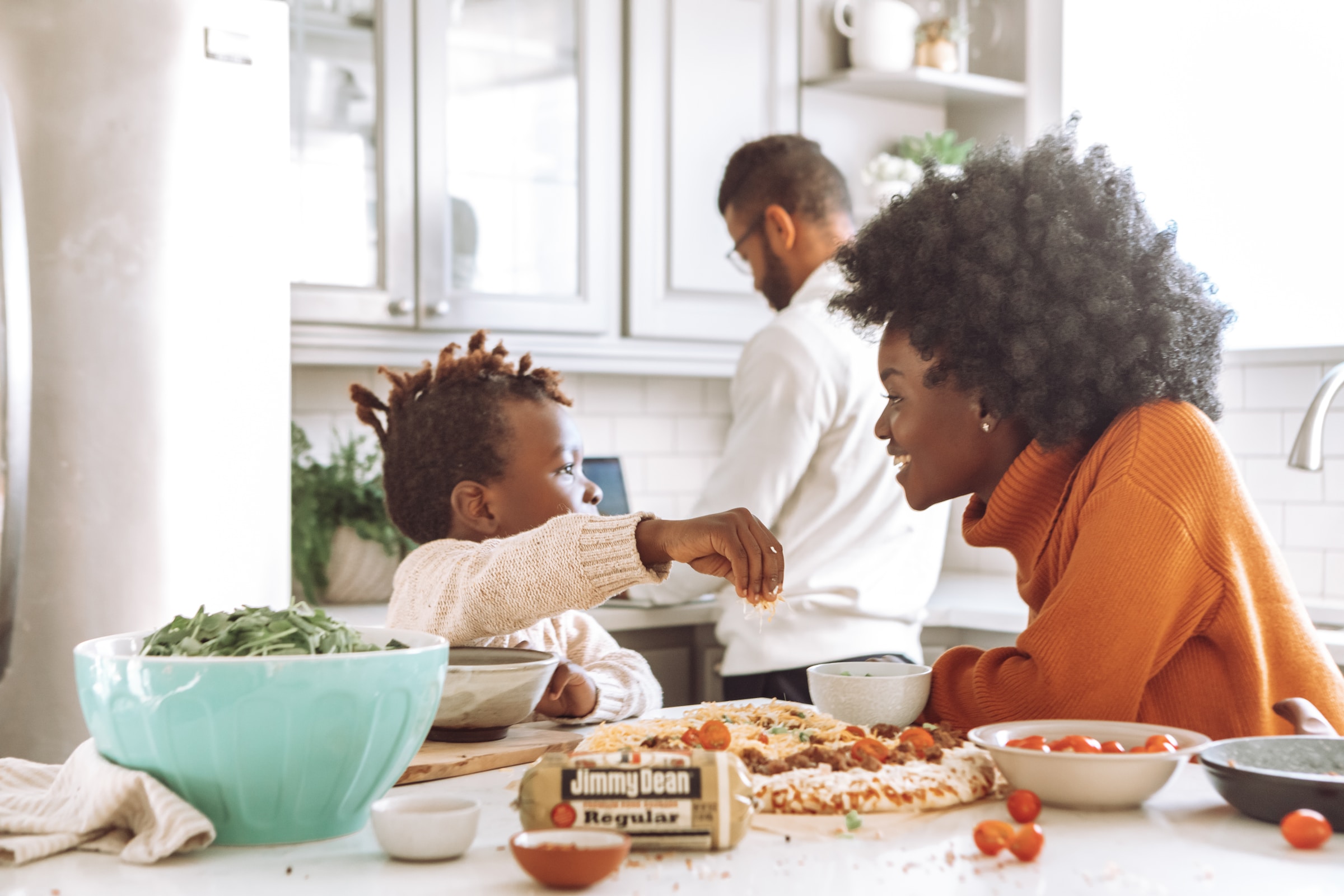 Changing Demographics and Economic Growth
Fulton County's population is evolving.  Young families are seeking affordable housing like family apartments, which are smaller and affordable. On the other hand, Townhomes are in demand because they offer more space but are easier to manage than large houses. Additionally, Senior Apartments and Senior Patio Homes are becoming more important as the County's older population grows, giving retirees comfortable and downsized living options.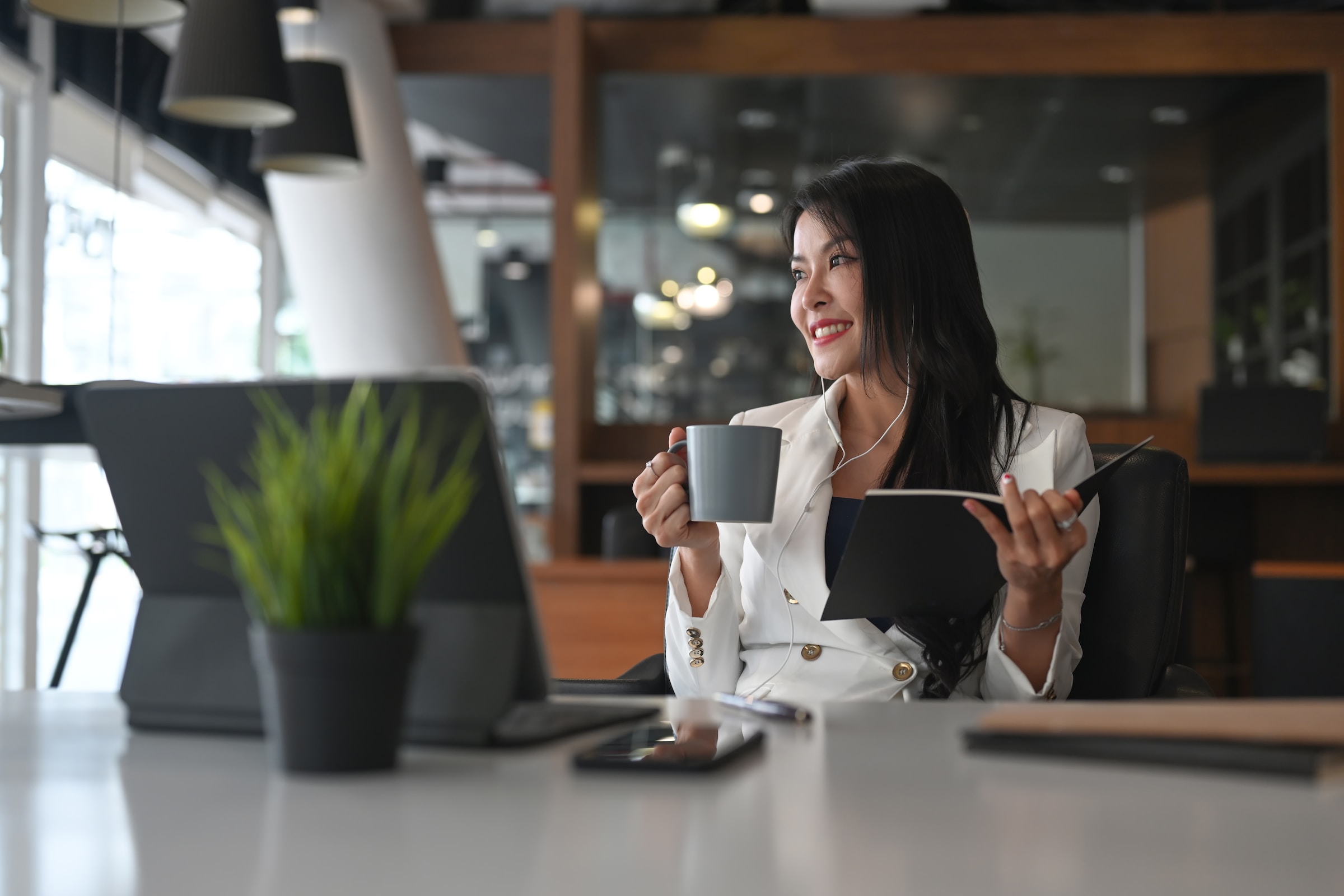 Meeting the Needs of the Workforce
The data in the Housing Strategy report recognized what the population needs. Professionals desire housing that's close to workplaces and amenities. That's why housing options like Lofts and Family Apartments are desired.  They are designed to meet the needs of professionals who want modern living close to where they work. There's also a need for Senior Patio Homes and Senior Apartments, providing retirees with comfortable housing options near services and social activities.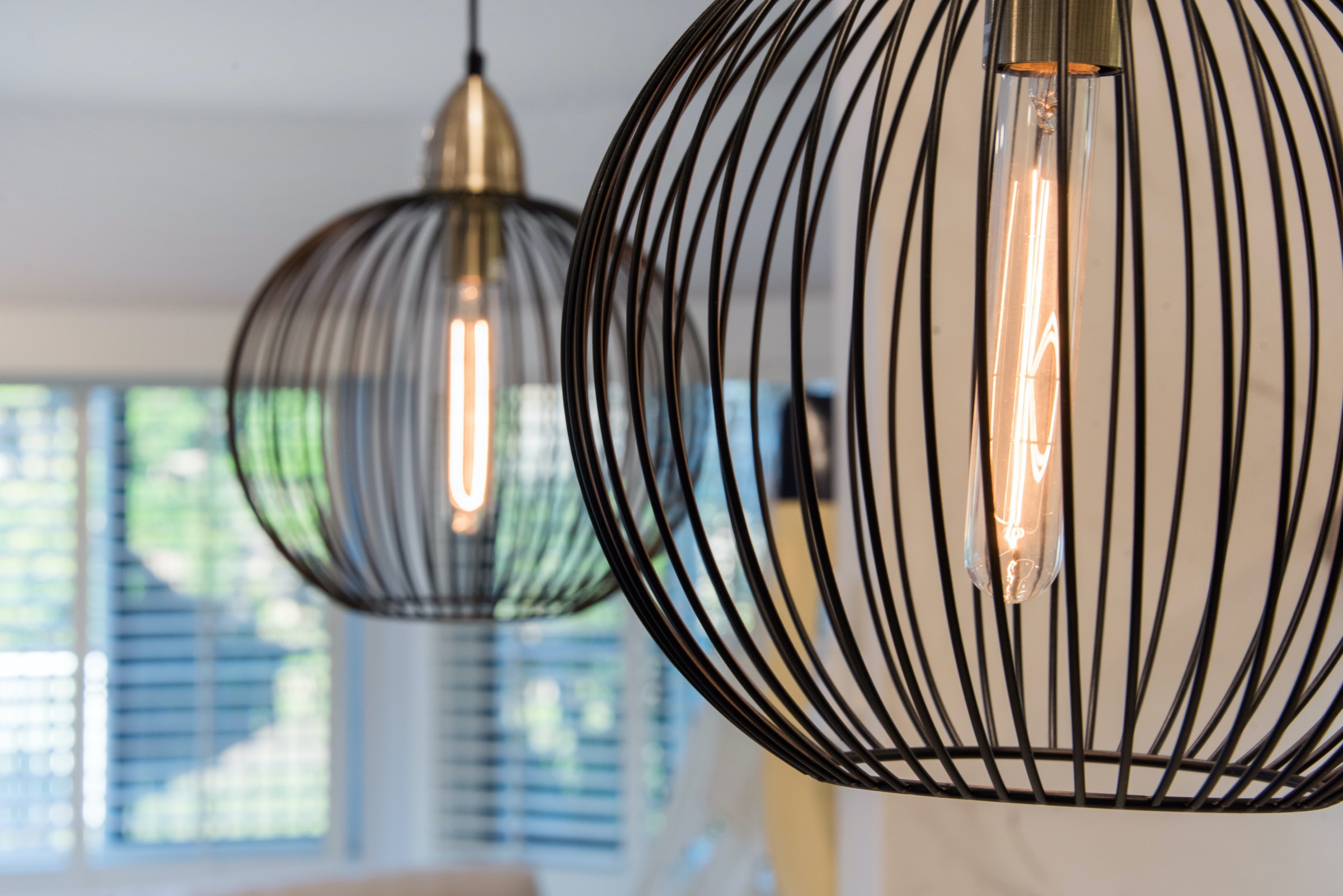 The numbers from the Housing Strategy report paint a clear picture – the demand for housing is much higher than what's available. This gap is most evident in the Family Apartments category, where there's a significant difference between what's needed and what's on the market. This shortage is also seen in Townhomes and Lofts, which means that more people are looking for housing than there are houses available.
The Fulton County Housing Strategy's data isn't just numbers; it's a call to action.
The data in the Fulton County Housing Strategy report is not just numbers – it's a call for action.  This gap between housing demand and supply represents an opportunity.  Fulton County needs housing developers and builders to invest into building new housing here in Fulton County.  It's time to start building the various types of new housing that are currently in demand.  Time is of the essence – it's time to address this housing gap.