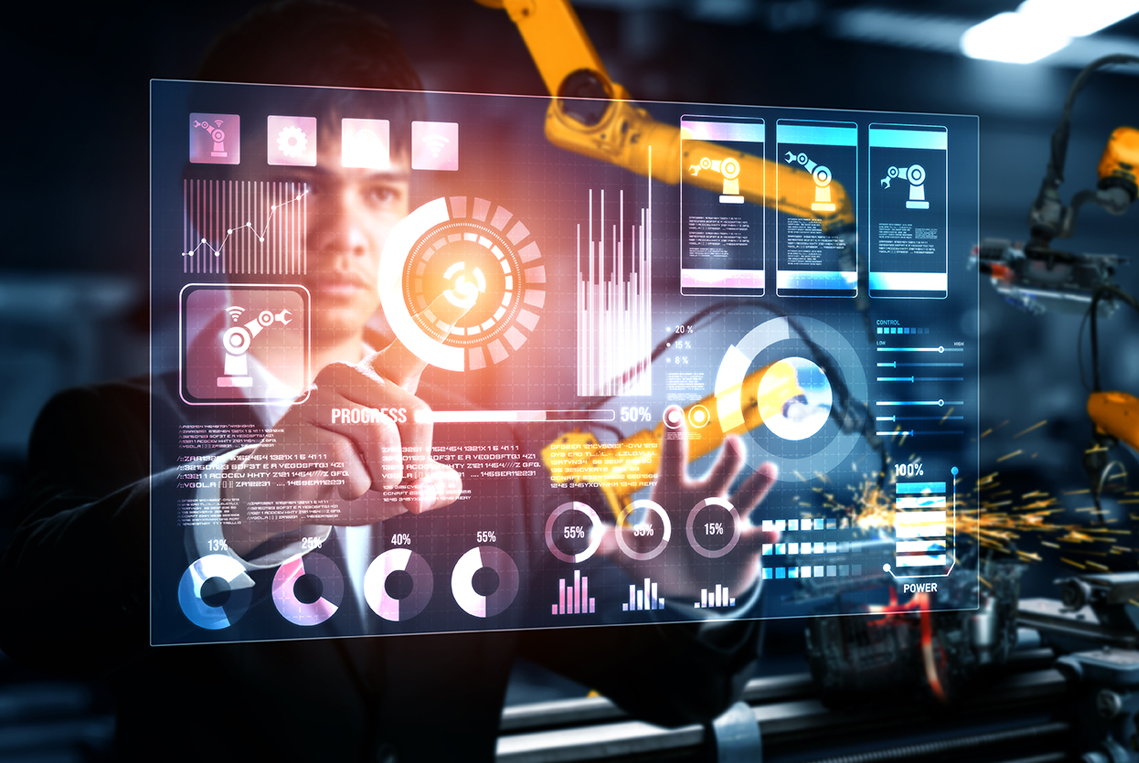 Manufacturers Flourish
Thanks to Fulton-Montgomery Community College's
Tailored Training Programs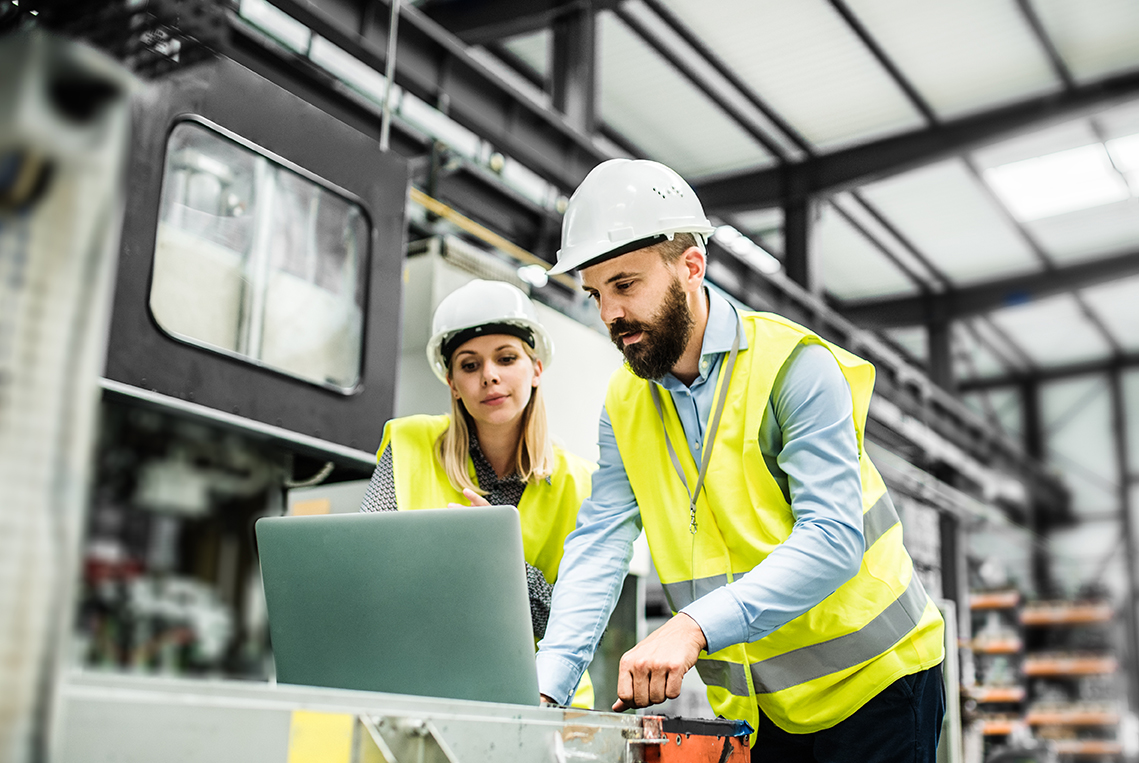 Obstacles facing the manufacturing industry
The manufacturing industry has always relied on the continuous improvement of processes, efficiencies, and technologies to overcome challenges. In recent years, obstacles to growth have been more daunting than ever like supply chain vulnerabilities, a shortage of skilled workers, and a need to make reshoring the new normal.
In Fulton County, manufacturers are taking advantage of the Business and Community Partnerships Center at Fulton-Montgomery Community College (FMCC) to overcome these obstacles in ways that also benefit prospective employees and students.
FMCC is building a pipeline of qualified workers
Dan Fogarty is the Director of FMCC's External Partnerships and Applied Learning Program.   Dan and his team have gone to great lengths to identify and meet the needs of local manufacturers. As a result of the College's ability to build out a variety of training options quickly, the Center is continually expanding the opportunities available to local students, workers, and employers. This creates a pipeline of qualified workers with the skills and knowledge to propel business growth.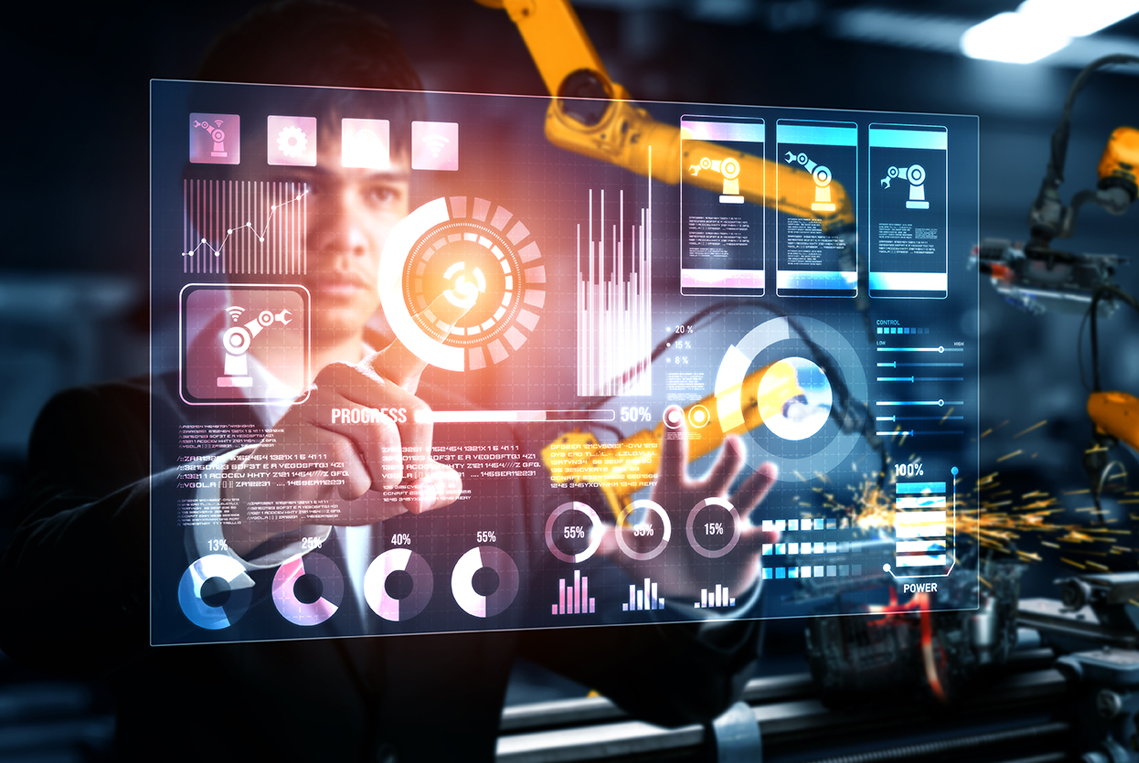 FMCC customizes training opportunities for local businesses
For manufacturers interested in capitalizing on the College's agile training development, it all starts with a discovery meeting. Fogarty and relevant experts from the school meet with interested business leaders to determine job requirements.
"When we have those meetings, we really roll out the red carpet, figure out what we can do for that business and identify what the county would like to do for that business. We do our homework to make sure that we are offering everything that they would need or want and more, and that is what separates us from other educational institutions that are working with businesses right now," Fogarty says.
After requirements are gathered, Fogarty and his team tailor a program to meet the manufacturer's needs. Options include non-credit training programs, SUNY apprenticeships and microcredentials, internships, and Collaborative Career Learning (COCAL). If the school doesn't have a program in place that fits the needs of the manufacturer, they'll design one, which has given FMCC a local reputation as the Can Do College.
As FMCC president Dr. Greg Truckenmiller said recently, "If you don't see it, we can build it for you and build it really quickly."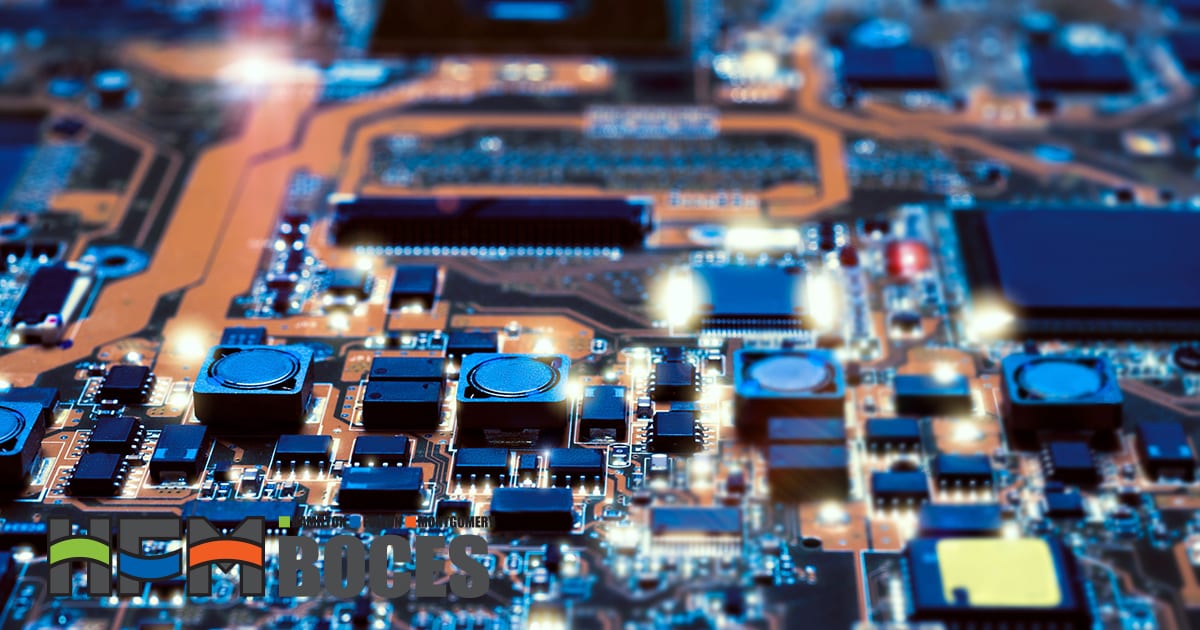 Case examples
FMCC's Business and Community Partnerships Center has already developed a number of programs to support local manufacturers such as Vireo Health and Keymark Corporation.  These manufacturers have partnered with the College to weave together academics and on the job training. The outcomes of these collaborative efforts include training for lab technicians and supply chain management as well as SUNY apprenticeships in Advanced Manufacturing and mechatronics internships, to name just a few.
These unique, tailored, professional development programs help manufacturers recruit employees with a genuine interest in their industry. They also help reduce hiring costs by creating a streamlined channel to bring on new workers. Companies who take advantage of the partnership with FMCC benefit from higher productivity, less turnover, and a substantial return on their investment.
FMCC: Where Business Needs Meet Opportunity
Dan Fogarty and his team are eager to partner with local manufacturers to train local talent. Interested businesses can schedule an onsite or virtual meeting to provide information about training requirements and workforce needs. If the business seems like a good fit, FMCC has the capacity to develop short-term training certificates or apprenticeships to meet those requirements and fill vacant positions with skilled employees. FMCC's Business and Community Partnerships Center represents the opportunity for business to address workforce needs.  Contact Daniel Fogarty today at 518-736-3622 Ext. 8302 or email at daniel.fogarty@fmcc.suny.edu.