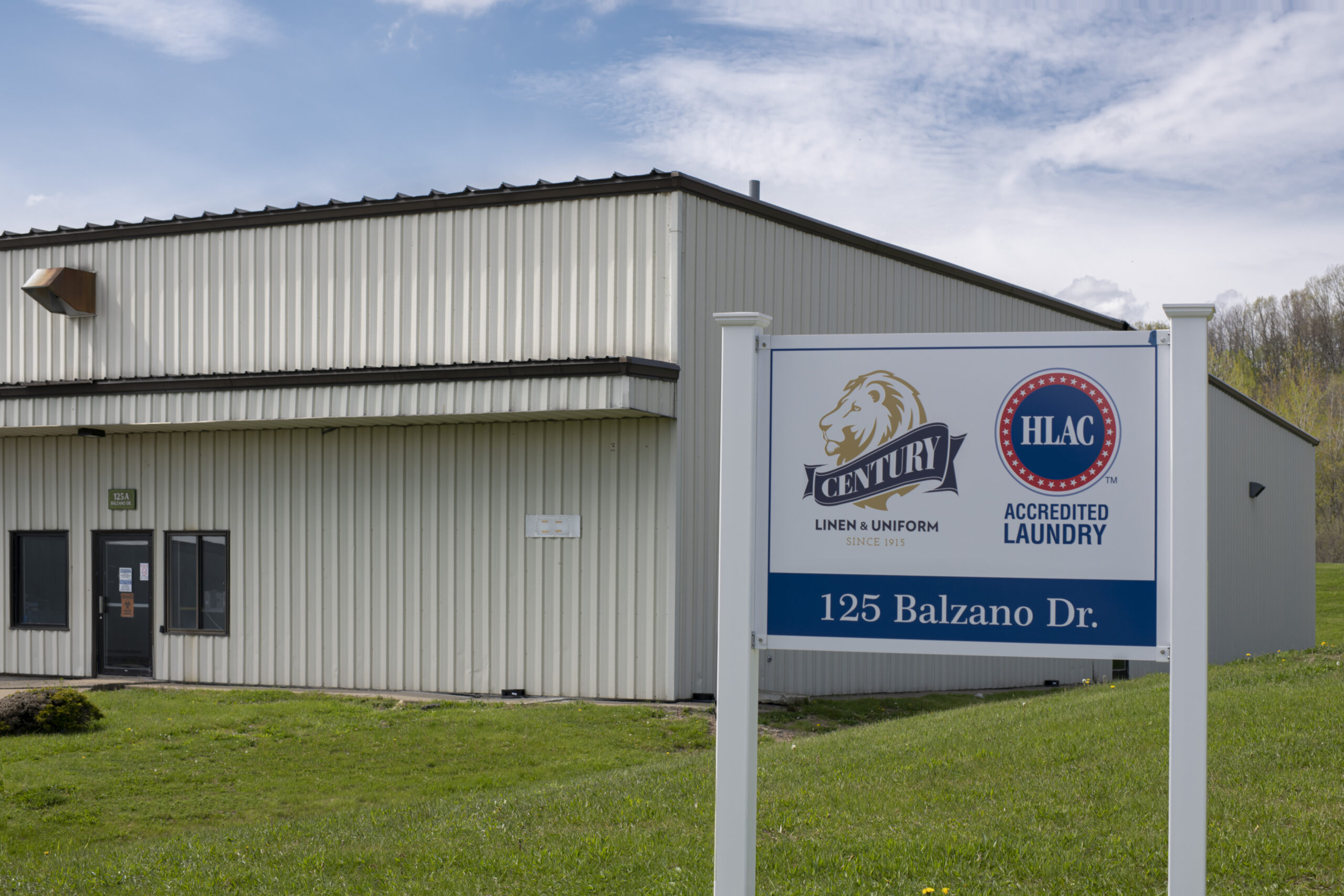 Crossroads Industrial Park
Crossroads Industrial Park keeps Fulton County growing.
Crossroads Industrial Park is home to national corporations like Lippert and Midwest Fasteners and local companies like Century' Linen. As diverse as the businesses are, they all have one thing in common — they help make Fulton County a resilient and strong economy. Of Fulton County's four (4) industrial parks, Crossroads Industrial is the second highest performing when it comes to tax revenue, contributing nearly half a million dollars in school, municipal, and county taxes. That income supports local education and improvement initiatives.
What do businesses gain from Crossroads Industrial Park?
Businesses have come from as nearby as Gloversville and as far away as Michigan to set up shop in the Crossroads Industrial Park. The IP provides growing businesses with customizable space and best fit plots, making it easy to scale and expand. It's industrially zoned, and the expedited local approval process gets projects into ground within 30—60 days.
Some businesses that are thriving at Crossroads Industrial Park.
The businesses in the Crossroads Industrial Park provide career opportunities for Fulton County residents and more tax revenue for local improvement. The following are a few of the businesses who have made Crossroads Industrial their home.
Century Linen
A local business that made good is Century Linen & Uniform, formerly Robison & Smith, which was founded in 1915 by Frank Robison and Willard Smith. In the early days, the company picked up household laundry by horse and buggy in Amsterdam, NY. Though the business is still family-owned, it has grown to accommodate the commercial laundry needs, including hospitals, nursing homes, restaurants, and hotels. The owners changed the name to Century Linen & Uniform in 2015 to honor the company's centennial. Century's high-tech Crossroads Industrial Park plant serves healthcare customers in Gloversville, Albany, Troy, Schenectady, Saratoga, Kingston, Cooperstown, and Oneonta, providing a valuable service to our community.
Taylor Made: A Lippert Marine Brand
Founded in 1908, Taylor Made Group, LLC started as a mom-and-pop canopy shop in Gloversville. Over time, it grew into an 80,000-square-foot marine manufacturing facility in Crossroads Industrial Park with satellite facilities as far away as New Zealand. In 2018, Lippert Components, Inc., an Indiana-based recreational vehicle parts manufacturer, acquired Taylor Made, keeping the trusted brand name, and purchased the existing 80,000-square-foot facility. The company hopes to expand their Fulton County footprint in the coming years, which would add tax revenue for taxing jurisdictions and job opportunities for local residents.
Midwest Fasteners
Midwest Fasteners relocated its Wilkes-Barre, Pennsylvania distribution center to Crossroads Industrial Park in 2012. The Kalamazoo, Michigan-based company distributes packaged fasteners to Ace Hardware, True Value, and thousands of other hardware stores, home improvement chains, and industrial clients in the United States, and overseas. The New York state location put the distribution center closer to customers in the Northeast and offered a larger footprint for expansion.
Inmar
Leading data platform company Inmar Intelligence offers a wide range of solutions to merchants, including track and trace capabilities, supply chain performance analytics, and liquidation and remarketing. At the company's Crossroads Industrial Park distribution center, warehouse employees process returns to provide merchants with more consistent product returns outcomes.
North Eastern Water Jet
North Eastern Water Jet has been family-owned and operated in upstate New York for three generations. The company is a highly regarded provider of water jet cutting and laser cutting services manufacturing a diverse range of products, from high-accuracy parts used in commercial and military aviation to one-of-a-kind items for architectural installations. The company moved to Crossroads Industrial Park in 2022.