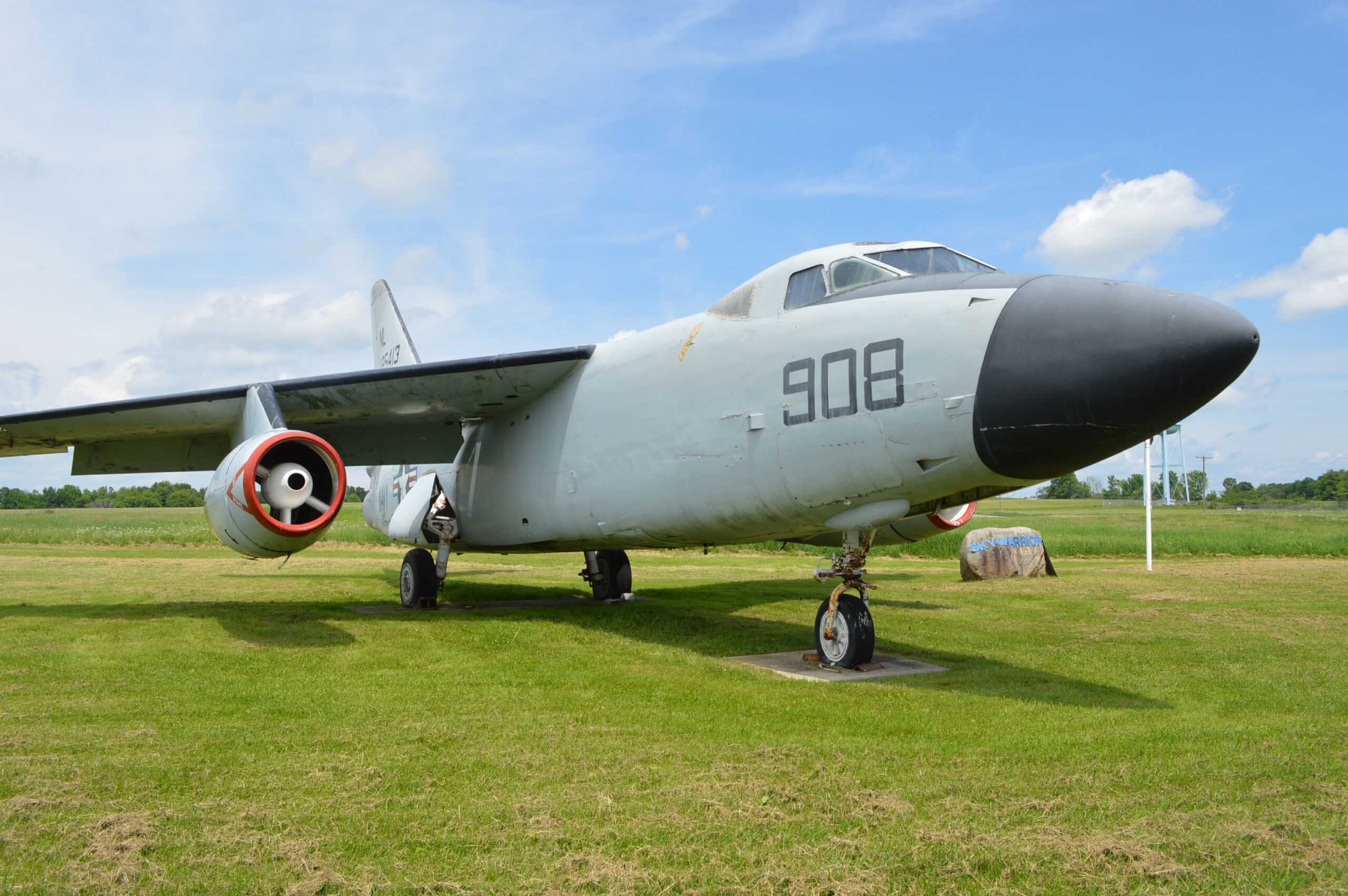 Airport renovations are a big win for Fulton County
Vendors contracts approved for airport renovations.
At the October meeting of the Fulton County Board of Supervisors, the board approved several vendor contracts to make improvements at Fulton County Airport. DelSignore Blacktop Paving of Troy will reconfigure and repave three parking lots at the airport. Albany Tank Services of Ravena and Lake Region Environmental Contractors of Belmont will perform maintenance to the existing 12,000 gallon Jet A Fuel tank.
Both projects are being funded from money budgeted for the $62,500 local share of the county's $1.25 million Main Apron Reconstruction Project, which was approved by the board in April. Since then, the Federal Aviation Administration approved a 100 percent reimbursement for the entire project, which effectively puts that $62,500 back in the coffers to spend on other items at the airport. A portion of those dollars are being utilized to replace the airport's outdated DSL internet service with new fiber optic internet access.
Fulton County Airport is an economic generator.
Regional airports like Fulton County Airport (NY0) are often out of sight and out of mind. However, these small airports often fulfill valued roles. For example, The 195 Factory at NY0 has been a local employer for more than forty years, and the company's mechanics specialize in repairing, maintaining, and upgrading Cessna 195 aircraft. In addition to servicing small planes, The 195 Factory also serves as the county's Fixed Based Operator (FBO), providing most of the county airport's support services.
The 195 Factory's unique expertise in Cessnas and small aircraft has also made the airport an ideal hub for enthusiasts, and several hobbyists store their Cessnas at NY0. R&R Aviation and Hangair, two private entities, have constructed hangars at the airport to lease to private plane owners, and there is a demand for additional hangars to be constructed.
Jet A Fuel project paves the way for LifeNet of NY
NY0 also serves as a hub for air ambulance and medical evacuation flights for local patients and hospitals. The Jet A Fuel project is one of the final steps required for the regional headquarters of LifeNet of NY, a medical helicopter transport business based in Colorado, to move from the Town of Glen to Fulton County. The LifeNet helicopters are expected to consume 20,000 gallons of Jet A fuel per year. However, the sale of Jet A fuel was suspended in 2013. The current projects will bring that fuel back online to support LifeNet and the local economy.
LifeNet has been a very important project for NY0, providing faster medical service response times to the entire Fulton County area. To facilitate the company's services, N Number Holdings, LLC constructed a new hangar at NYO to support LifeNet. Additionally, a county-owned building called the Enterprise Building was converted into use as the crew quarters for LifeNet by N Number Holdings. Since the operation is a 24/7/365 operation, they provide the same reliable medical presence at the airport, which is important.