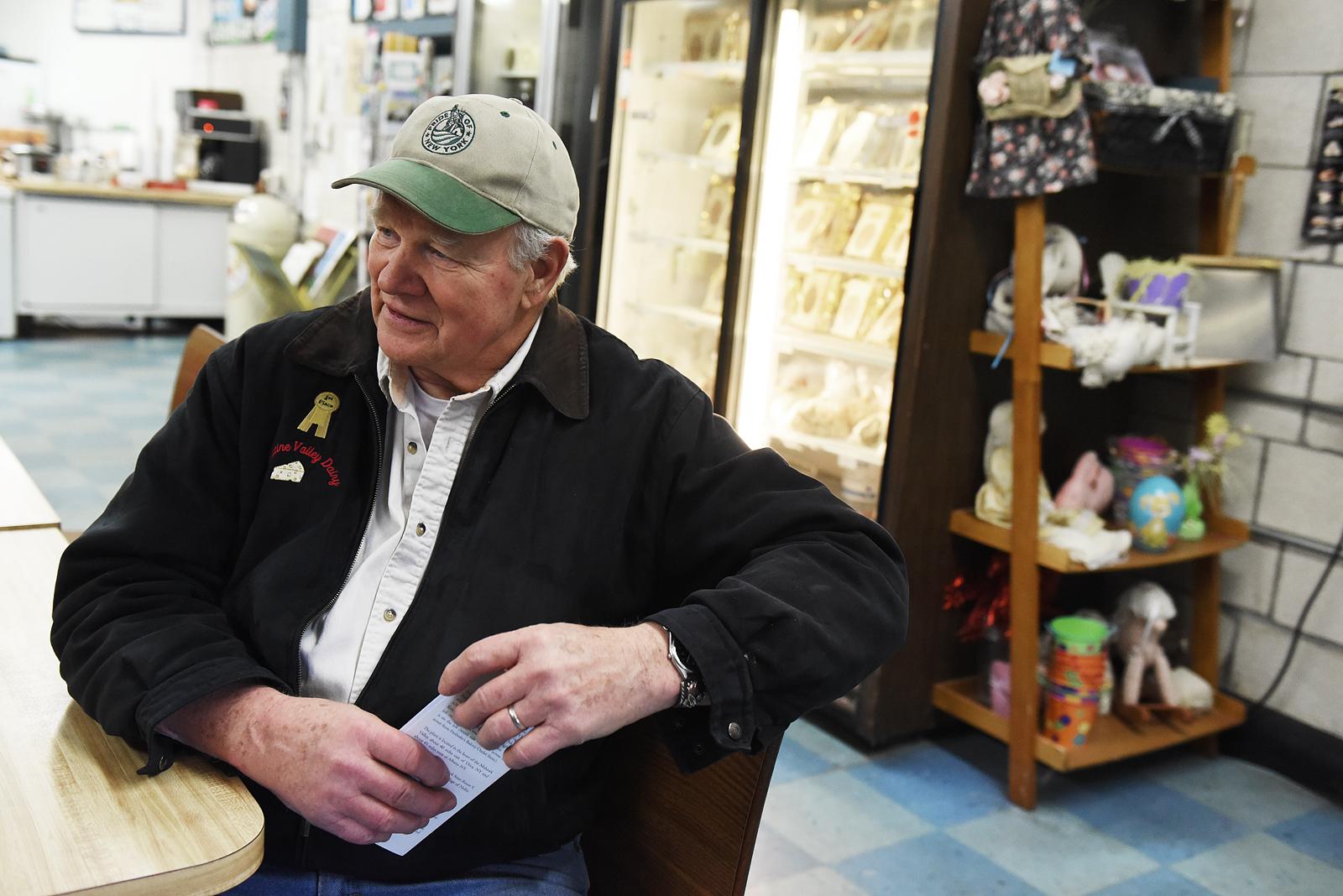 Justin Battisti, plant manager of Palatine Dairy LLC's cheese business in Nelliston, provided details of the project to the city Planning Board at City Hall.

He said the business will keep the Nelliston operation open, but operate a cheese making operation, retail storefront and restaurant at the Spray Nine site, 251 N. Comrie Ave. A 32-foot silo will be built to the rear of the 80,000-square-foot building, which he said won't be visible from Route 30A.

City Code Enforcement Officer Bruce Heberer said the silo would meet city ordinance for a less than 50-foot structure.

Battisti said the plan is to double the company's 10-person workforce within five years. He said some of the products that will be made in Johnstown include cheddar cheeses, ice cream and yogurt.

"There's a lot of new stuff," Battisti said. "But we're pretty excited."

Palatine Dairy LLC previously submitted a narrative to the city on its project, noting it desires a larger building to accommodate increased production. Palatine Valley Dairy in Nelliston already manufactures fine cheddar cheeses and cheese curd with a retail store that carries other cheeses, cheese items, gift boxes, jarred goods, bulk foods, Croghan bologna, Amish butter and gift items.

Planning board Chairman Peter K. Smith said the Fulton County Industrial Development Agency will be involved in the Palatine Dairy project.

The board voted to declare itself as lead agency for the required state Environmental Quality Review for the project.